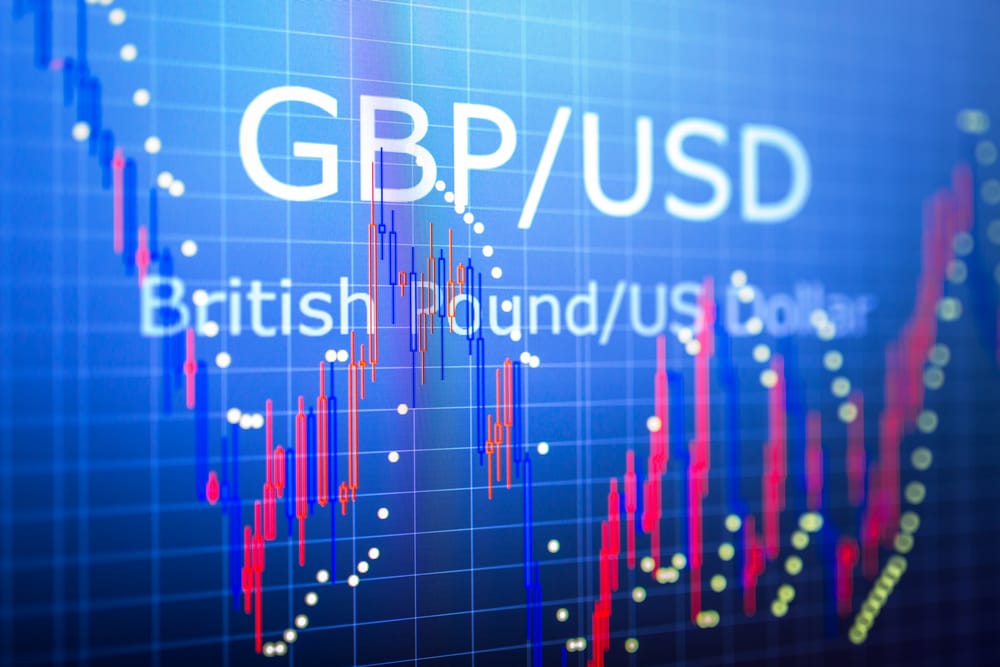 Forex
GBP/USD Remains Weak, Eyes 1.34
The GBP/USD pair suffers from the dollar's strength and from worse than expected data out of the United Kingdom. The pair formed a head and shoulders pattern and tried to reverse the bearish trend three consecutive times now.
It failed at every attempt, as the 1.40 proved to be tough resistance. Truth be said, the economic data out of the United Kingdom this week did not help, in particular the jobs data.
Earlier in the week, the unemployment rate surprised positively, but the number of employed people declined. Moreover, analysis over the past twelve months into the pandemic revealed the fact that out of 700k jobs lost, over 80% belong to people aged below thirty-five.
On the other side of the Ocean, more and more Americans start to see the end of the pandemic. In many states, the vaccination pace is so advanced that even lower-aged groups have now access to a vaccine. At this rate, somewhere in the summer of this year, America may reach herd immunity.
GBP/USD Technical Analysis
The technical picture shows an ugly head and shoulders pattern that just broke lower a few days ago. With only two trading days ahead of the end of the week and no major economic events out of the United States nor the United Kingdom, the chances are that the trend lower will continue. Bears will want to remain short for a move to 1.34 and a stop at 1.3850.
Don't miss a beat! Follow us on Telegram and Twitter.
GBP/USD Price Forecast
More content