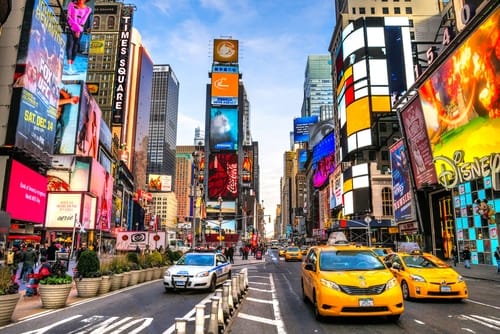 Forex
EURUSD Trend Remains Downwards Despite Mixed Markit PMIs
The US Dollar softened slightly versus the Euro (EURUSD) in the first sixty seconds of the release of the latest US Markit Manufacturing and Services report for January. The reason for the softer dollar was the Markit Manufacturing PMI declining to 51.7 vs. the 52.5 projected, and 52.4 prior. On the other hand, the more important Services PMI rose to 53.1 from 52.8 and higher than the 52.9 anticipated.
The economy weighted PMI Composite rose more than projected and is suggesting that the US economy is recovering. It is, therefore, a bit surprising to see the dollar softening on the news.
Looking beyond the near-term price action in the EURUSD pair, the trend for the pair is downwards. Yesterday, the EURUSD triggered a bearish head and shoulders pattern by trading below the December 20 low of 1.1065, and the pattern will remain in play as long as the price trades below the January 21 high of 1.1118. The pattern is suggesting that the price might trade as low as 1.0922.
ECB Triggers EURUSD Slide
The move lower in EURUSD accelerated following yesterday's ECB rate meeting, as the central bank committed themselves to continue to print money to boost inflation. They are currently injecting 20 billion Euros a month to the financial system; however, the annual inflation rate is currently at 1.3% and far away from the two percent target. It looks like the ECB will continue to remain dovish for longer, which is putting pressure on the Euro.