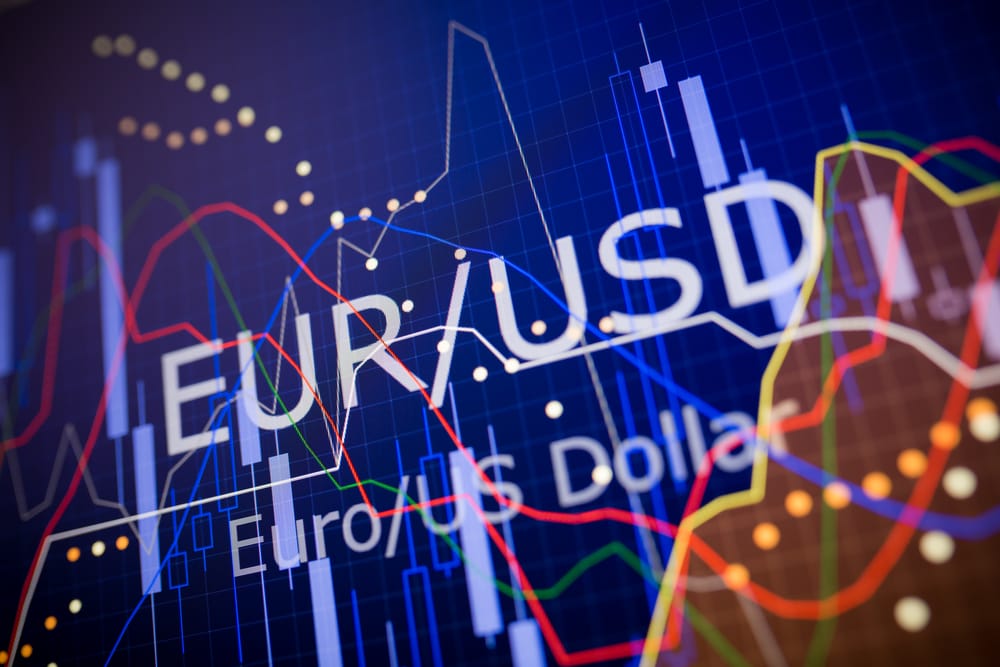 Forex
EUR/USD Remains Bid Despite Possible Head and Shoulders In Place
The EURUSD pair remains elevated for all the troubles in the European economies and the problems with the vaccines rollout. As it turns out, the European Union lacks enough vaccines for the vaccination to continue, as some of the contracted doses were delayed. Moreover, the efficacy of the vaccines is questioned, especially on the elderly 65+.
Effectively, this means that the economic recovery, projected for the second half of the year, is delayed and the way out of the health crisis is delayed as well.
From the United States, all eyes are on the Fed and on its decision tomorrow. Should the Fed hint at tapering the QE sooner than the market expects, the dollar may be in for a nasty rally, especially against the Euro.
EUR/USD Technical Analysis
Despite the head and shoulders pattern, the EUR/USD pair remains bid on every dip. For example, last week it ended at the highs, after aggressive buying every day.
Conservative bears may want to wait for a "proof of life" from the pair. Therefore, on a break below 1.2050, bears may want to go short with a stop at 1.2180 and targeting the measured move of the pattern at 1.1800 or even lower. It is unlikely that the market will move before the Fed's press conference, so brace yourself for some more consolidation.
Don't miss a beat! Follow us on Telegram and Twitter.
EUR/USD Price Forecast
More content