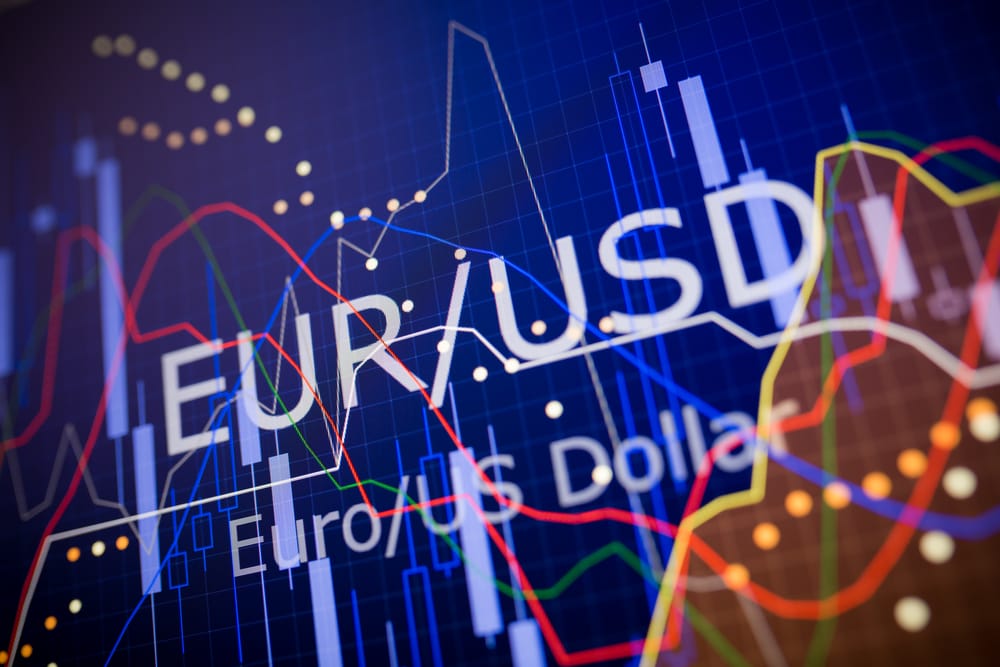 Forex
EUR/USD Breaks Higher from a Falling Channel – Is It a False Breakout?
The EUR/USD pair trades with a bid tone ever since last Friday's NFP report revealed that the labor market in the United States is still far from recovery. As such, the dollar declined across the board, with similar price action seen in the AUD/USD or GBP/USD pairs too.
On its move to the upside, the pair broke above a falling channel, and the big question now is if this breakout is false or not? The key area ahead will tell us if the EUR/USD strength is here to stay.
The Euro area economies shrank last year by 6.8%, much more than the United States one. However, the dollar's decline is fueled by hopes of further fiscal stimulus and a stock market that keeps making new highs.
EUR/USD Technical Analysis
From a technical perspective, the EUR/USD looks bullish here. Aggressive bulls may want to remain on the long side with an eye on the key 1.2150 area. However, the risk-reward ratio is not that appealing.
Contrarian traders may want to wait for the EUR/USD pair to reach 1.2150 before going short. In this case, the proper place for a stop-loss is 1.23 and the target well below 1.19 for the trade to make sense from a risk-management point of view. Is this just a bounce or a strong reversal? We will find out soon.
Don't miss a beat! Follow us on Telegram and Twitter.
EUR/USD Price Forecast
More content