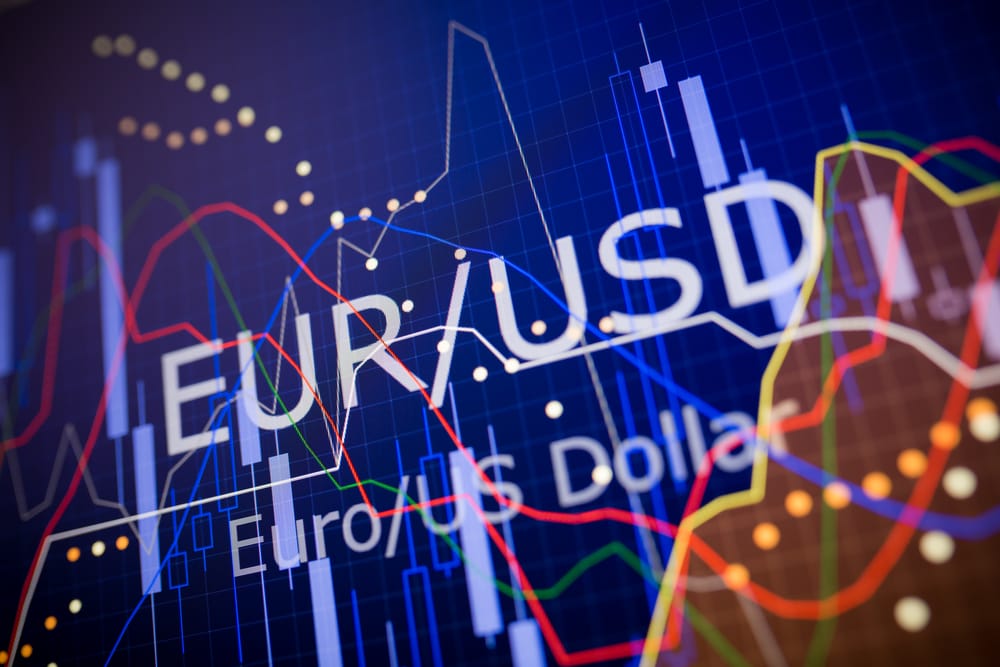 Forex
EUR/USD Bounces from Support and Threatens with New Highs
[adrotate group="3″]
The EUR/USD pair is back with a vengeance. After it traded with a bearish tone for the entire month of January, the trend reversed in February as it bounced from an important confluence area.
A confluence area is given by both dynamic and support levels. The market finds multiple elements of technical support, and it bounces. This is exactly what the EURUSD did – it found dynamic support at the lower edge of a rising channel but also horizontal support provided by previous horizontal resistance.
The USD is on a trend lower once again. Not only the EUR/USD is bid, but also other G10 currencies, like the AUD/USD or the GBP/USD.
Today we will hear the first of the two testimonies that the Fed Chair, Jerome Powell, will hold this week. Today is the most important one because of the element of surprise. Usually, the Fed's Chair only repeats the testimony on Wednesday's hearing.
EUR/USD Technical Analysis
While inside of the rising channel, the EUR/USD pair remains bid. Bulls may want to stay on the long side with a stop at the support area and a take profit at a new higher high or defined by a risk-reward ratio of 1:2. Bears may want to try their hand on the short side, but only if the EURUSD makes a new lower low and moves below 1.1950.
[adrotate group="5″]
Don't miss a beat! Follow us on Telegram and Twitter.
EUR/USD Price Forecast
More content