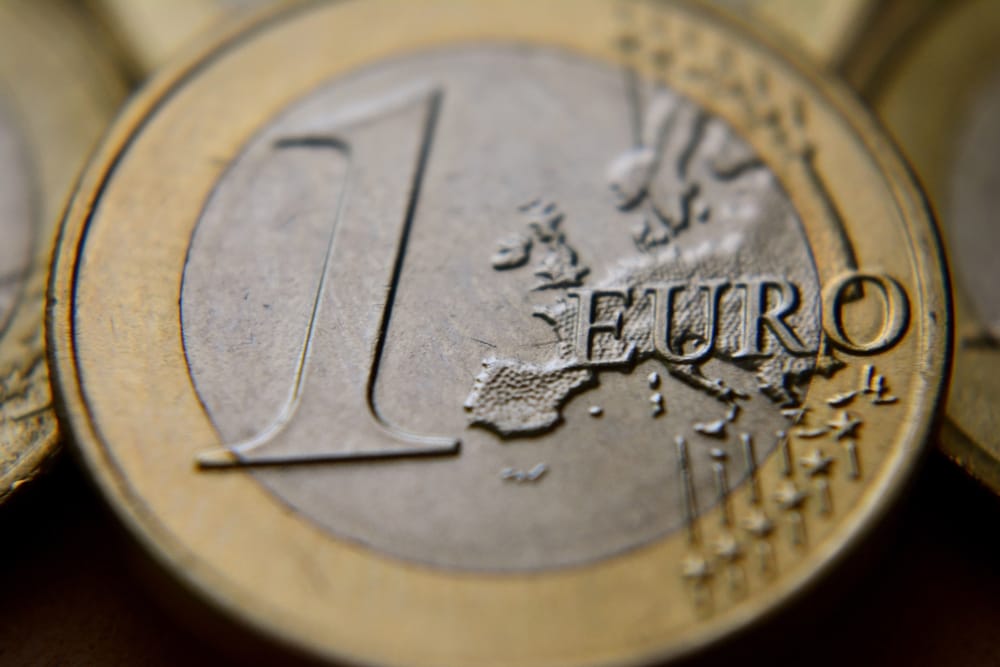 Forex
EUR to GBP: Bearish Triangles Contain Future Upside
The EUR to GBP exchange rate moved in tight ranges recently. In fact, since May this year, the cross pair found a bid on every single dip, as the Brexit uncertainty weighed on any advance.
Now that the European Central Bank (ECB) hinted at more easing to come in December and that the Market expects the same from the Bank of England (BOE) on Thursday – how will the EUR to GBP exchange rate react?
If we are to interpret the AUD reaction to today's Reserve Bank of Australia (RBA) decision, we should not be surprised to see a higher GBP on the back of renewed BOE easing.
How Will GBP React to GBP Decision?
The BOE's decision this week is highly anticipated – just like the RBA decision was. The central bank is expected to expand the quantitative easing program by some GBP150 billion or more. Normally, this would create a bearish GBP, considering that the ECB postponed its easing till December.
However, currency trading does not go like this. This is more about future expectations.
The best example comes from the Australian Dollar (AUD) and the RBA. Today, the RBA announced a new cut in the cash rate, sending it to 0.1% from 0.25%. Moreover, the central bank expanded its quantitative easing program. What did the AUD do? It got stronger.
And it is not only about the US elections, in the sense that the AUD got stronger across the dashboard – even against currencies that have nothing to do with the US elections – e.g., EURAUD.
EUR to GBP Two Triangular Patterns
The EURGBP technical picture shows two triangular patterns that should reflect the GBP strength against the EUR. They are both non-limiting, and the cross should not rise above 0.91 on a clear break and daily close below 0.90.
If such a break happens, bears should place a stop-loss order at 0.91 and target the longest leg of the triangle as a measured move. More precisely, 0.82.
Don't miss a beat! Follow us on Telegram and Twitter.
EUR to GBP Technical Analysis
More content