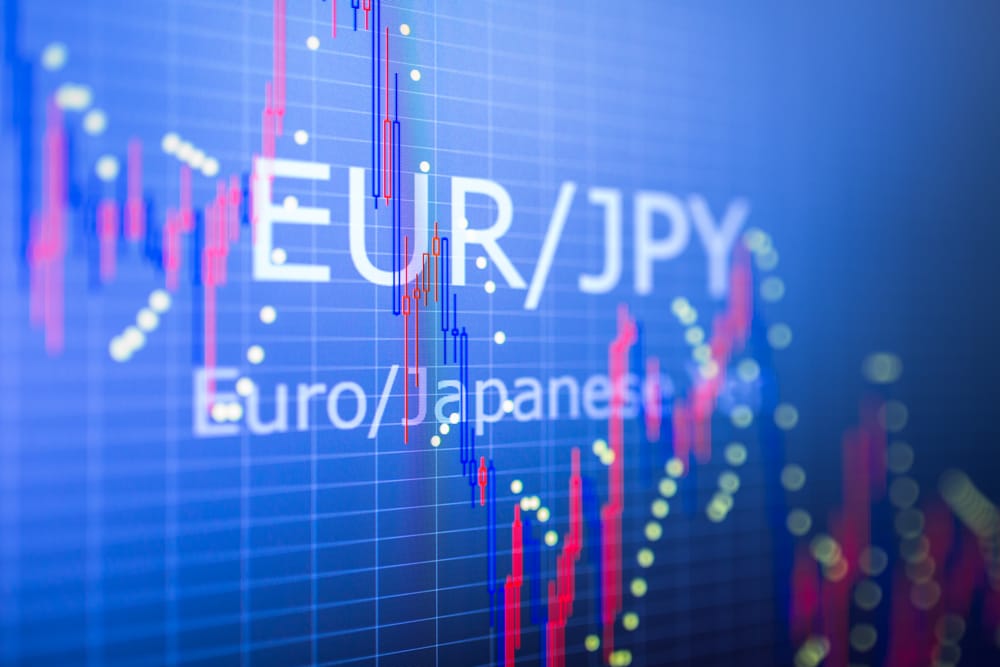 Forex
EUR/JPY: Massive Rising Wedge Pattern on the Daily Timeframe
The EUR/JPY cross was one of the top-performing currency pairs since the 2020 stock market drop. Ever since it bounced and formed what appears to be a rising wedge pattern.
The Euro remains well bid, especially against the JPY and the USD. Other Euro pairs do not witness the same strength, mainly due to the strength seen in commodity currencies like the CAD and AUD.
Euro got a boost last year as the European nations have issued common debt for the first time. The announcement triggered the sharp move higher seen in the chart below. Recently, the news that the new Italian Prime-Minister is non-other than the former ECB President, Mario Draghi, boosted the Euro again. As such, the EUR/JPY cross is at the highs, and the EUR/USD trades back above 1.21 and having a bit tone.
EUR/JPY Price Forecast
Bulls should be cautious here. There are two instances where a rising wedge appears on a chart. One is the c-wave of flat pattern, typically marking a top. This is the most common. Another one is a running triangle, acting as a continuation pattern. This is not so common. As such, bears would like to wait for the EUR/JPY price to reverse and break the lower edge of the pattern before going short with a stop at the highs and a risk-reward ratio of minimum 1:3 or even more.
Don't miss a beat! Follow us on Telegram and Twitter.
EUR/JPY Technical Analysis
More content