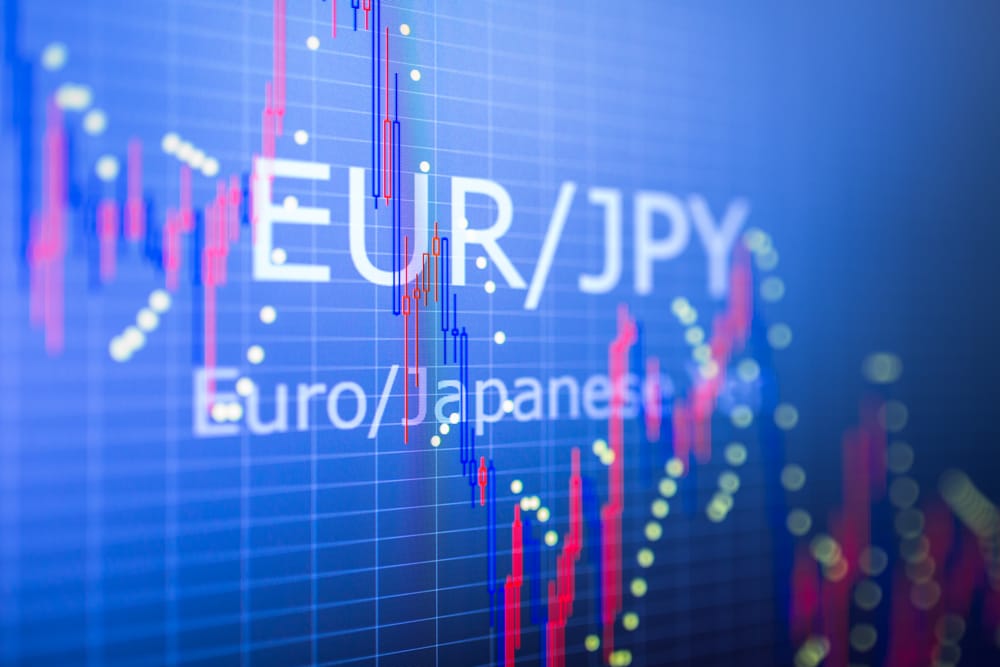 Forex
EUR/JPY Finds Support at 130 Ahead of the Bank of Japan's Decision
The EUR/JPY cross found strong support at the 130 round number. It is the second time in a row since the pair bounced from the area, forming a possible consolidation as the right shoulder of a head and shoulders pattern.
The common currency looks vulnerable after the European Central Bank (ECB) announced the result of its strategy review. After eighteen months of analysis, the ECB concluded that its inflation-targeting framework needs some changes. It said that it will allow inflation to overshoot the 2% target from time to time, in a symmetrical fashion both above and below the original one.
It is not an average inflation targeting, like the Fed targets, but a soft version of it. The market participants believed that the ECB will shift its mandate to one similar to the Fed's mandate, and the softest version triggered a rally in the euro pairs. However, the bounce was insignificant and bears are likely to push for more.
Later in the trading week, the Bank of Japan will release its monetary policy statement and the Japanese yen pairs look weak ahead of the event. The USDJPY decline from last week triggered a similar market price action in other Japanese yen pairs, being the main cause of the EURJPY decline.
The Japanese yen pairs remain tightly correlated with the US equity markets. However, the bounce higher in the US equities did not trigger a move back to the highs on the Japanese yen pairs, and could be the start of a divergence.
EURJPY Technical Analysis
Bears may want to stay on the short side until the market closes on a daily basis below 130. Such a move should trigger more weakness toward 125 and beyond, and likely a weakness to be seen on other Japanese yen pairs too. The invalidation level is at the previous lower high and the target may be set by using a risk-reward ratio of 1:3.
Don't miss a beat! Follow us on Telegram and Twitter.
EUR/JPY Price Forecast
Follow Mircea on Twitter.