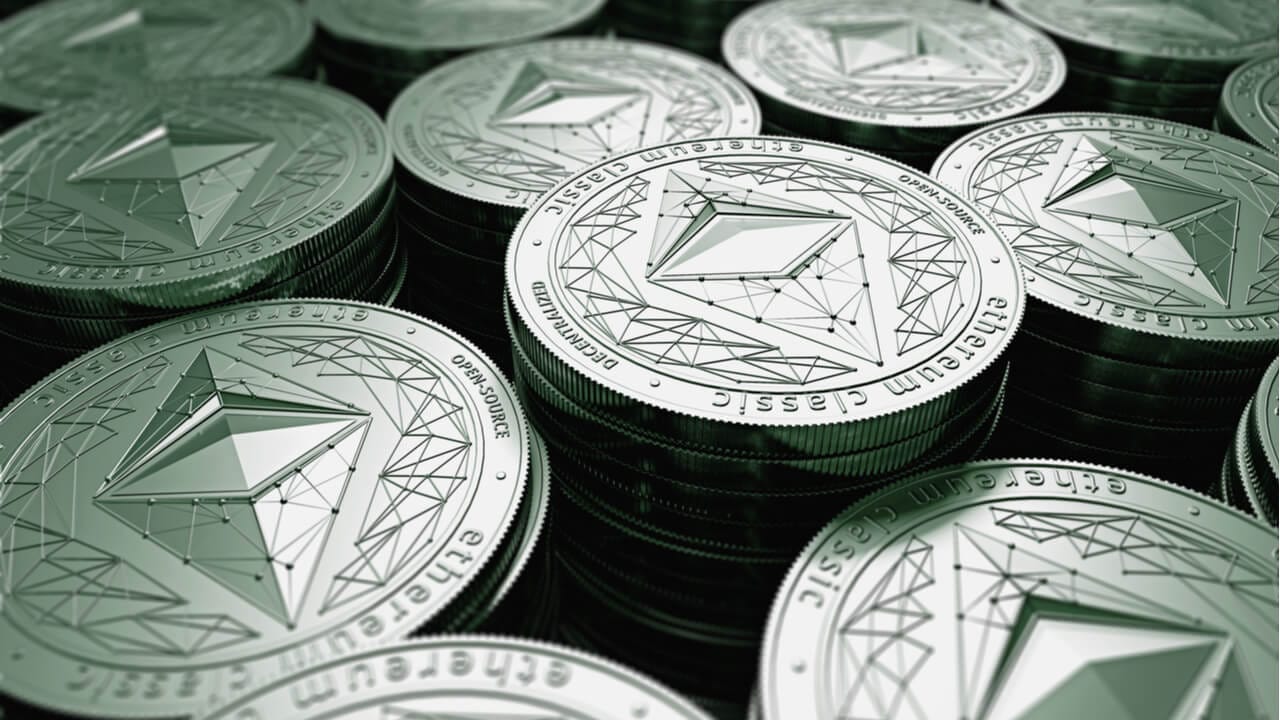 Cryptocurrencies
Ethereum Price Prediction: Cup & Handle Hints at Potential Jump to $1,415
[adrotate group="3″]
Ethereum price is rallying today as part of the general rally in cryptocurrencies. The ETH is trading at $1,120, which is substantially higher than this week's low of $925. Similarly, Bitcoin price has soared to above $37,000 while the total market cap of digital currencies has risen back to more than $1 trillion. Other altcoins like Cardano, Polkadot, and Stellar are also rising.
What happened: Ethereum price has generally been in an uptrend in recent months. This price action has been because of the overall rally in digital currencies. It has also been helped by the overall shift from proof of work to proof of stake during the ETH 2.0 update.
Also, Ethereum price has benefited from the Decentralised Finance (DeFi) boom and the overall weaker US dollar. All these factors have seen Ethereum price rise by more than 1,400% in the past few months.
This week, however, ETH dropped as part of the overall decline in digital currencies. However, bulls have managed to pull the price back up again in the past few days.
[adrotate group="5″]
Ethereum price prediction
Turning to the long-term monthly chart, we see that ETH price has been on a strong upward trend. It is trading at $1,120, which is slightly below the all-time high of $1,415. A look at the chart also shows that the price is forming a cup and handle pattern. 
Therefore, in the near term, I suspect that the price will climb to the ATH and then experience a pullback (handle) before rocketing higher again. Last year, I identified a similar formation in gold, which I wrote about here.)
Don't miss a beat! Follow us on Telegram and Twitter.
ETH technical chart
More content
[adrotate banner="47″]