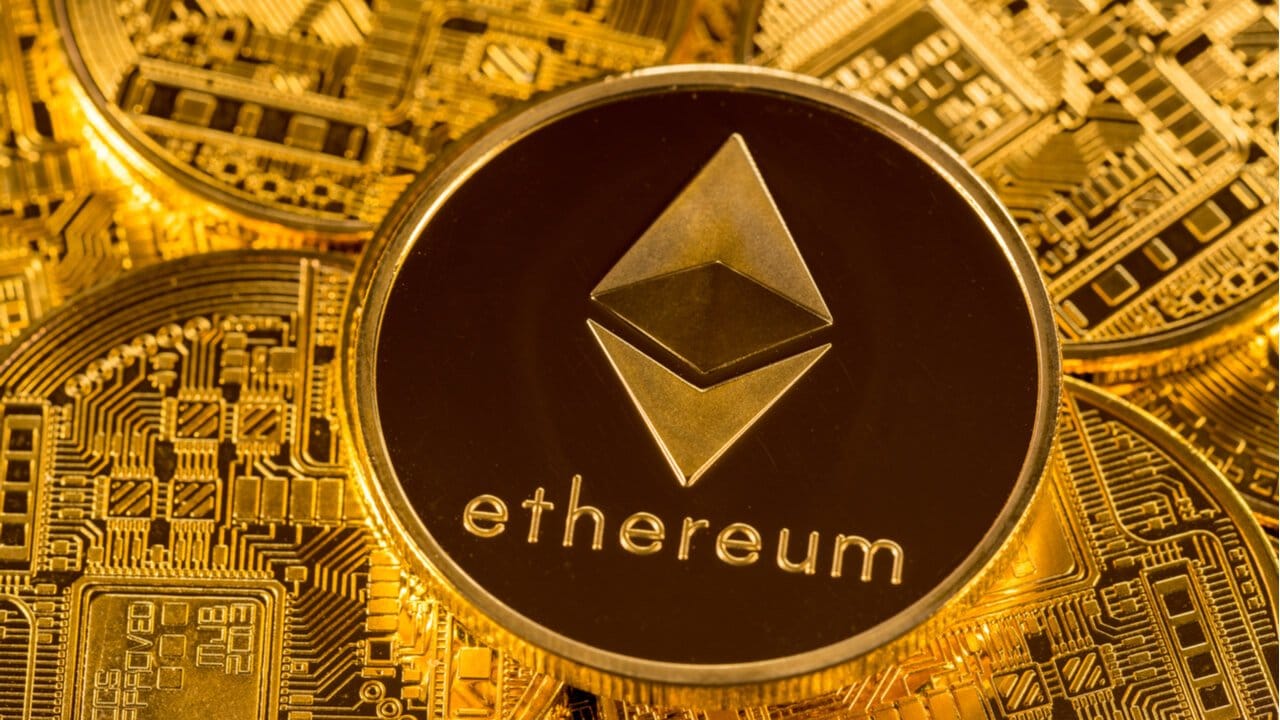 Cryptocurrencies
Ethereum Price is Down 20% in the Past 2 Days – Is the Rally Over?
Ethereum price (ETH) is crashing today. It has fallen by more than 18% in the past 24 hours to the current price $500. This price is also substantially lower than this week's high of $625. ETH is not alone. Bitcoin has dropped by 13% in the past 12 hours while Ripple price is down by more than 30%.
There are three primary reasons why Ethereum price is falling today. First, many retail buyers are exiting their previous trades after making substantial profits. Indeed, at the weekly high of $625, the price was more than 66% higher for the month. Indeed, the crypto fear and greed index is still at 93, which is extreme greed, as shown below.
Crypto fear and greed index
Second, the price is falling because of the decision by Coinbase to disable Coinbase Pro in response to a complaint by the SEC. The Pro version allowed people to trade digital currencies using margin, which helps them to multiply their profit and losses. This was a substantial blow for the company because it had already attracted more than 100,000 users to its platform.
And earlier today, the United Kingdom became the next country to ban crypto derivatives. In the statement, the FCA said that the products were relatively risky for retail traders.
Third, analysts believe that Ethereum price is also falling because of the upcoming ETH 2.0 upgrade. This upgrade will smoothen the Ethereum network and make it safer and faster. It will achieve this by transitioning its platform from a Proof of Work to Proof of Stake.
Therefore, while this transition is partly the reason why the currency has surged, analysts are concerned about whether it will happen next week as previously planned.
Ethereum price technical outlook
On the daily chart, we see that Ethereum price soared to a multi-year high of $625. That was a 554% spike from this year's low of $93. Now, the price has lost more than 20% of those gains and is trading at the 23.6% Fibonacci retracement level.
Therefore, at this stage, the outlook for the currency is neutral. If it manages to break below the 23.6% retracement, the next target will be the 38.2% retracement level at $420. However, on a positive side, it is possible that the price will resume the upward trend as bulls start to buy the dip.
Don't miss a beat! Follow us on Telegram and Twitter.
ETH technical chart
More content