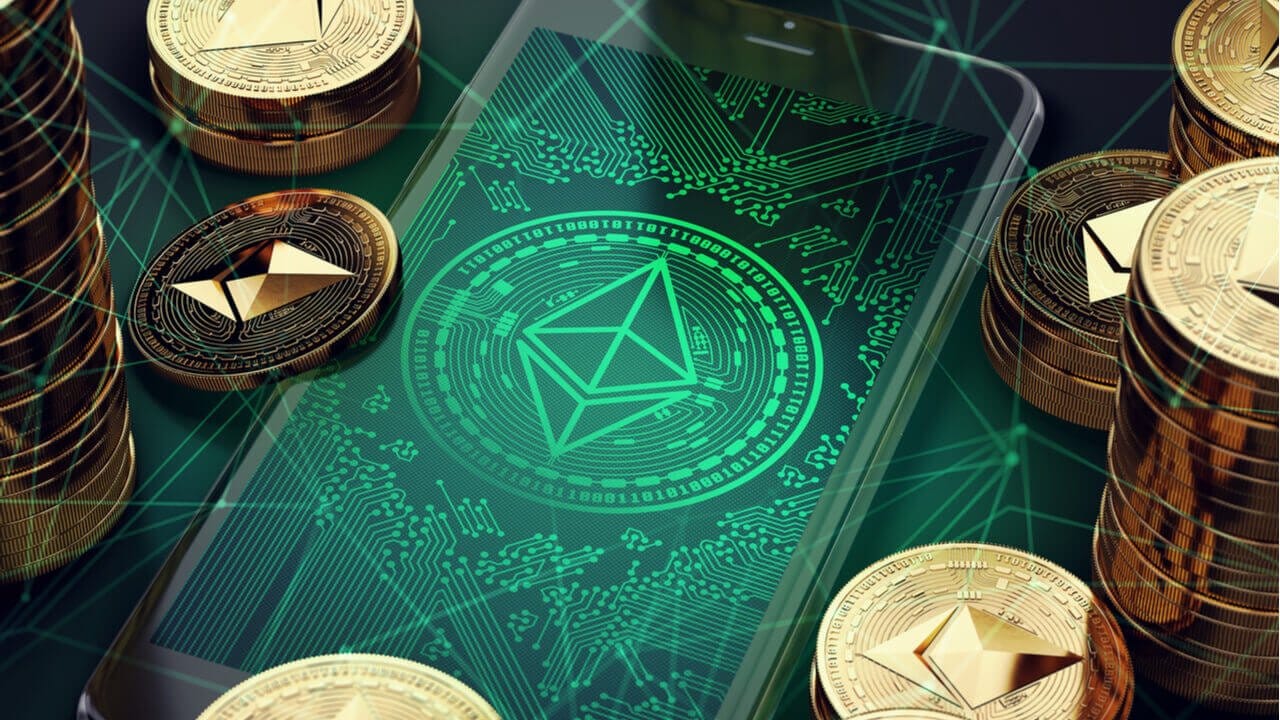 Cryptocurrencies
Ethereum price bounces from support: But ETH falls short at a key level
The Ethereum price has recovered more than 10% in the last 24 hours. However, despite today's jump, ETH is not out of the woods just yet.
Ethereum is trading at $19,60, higher by $166 (+9.38%).
Over the last day, ETH has reversed its course and recovered almost all the losses suffered in the last week, bringing its 7-day performance to -1.19% and raising its market cap to around $230 billion.
Recently, sentiment surround cryptocurrencies has soured considerably, and in my opinion, as I discussed in Tuesday's report, the market was in danger of becoming overly fearful.
Although I still believe the Ethereum price is heading lower for the moment, I am not as bearish as I once was. Is ETH sentiment too negative for a crash?
Furthermore, I highlighted the $1,450-$1,650 area in which I felt buyers would return. Yesterday, the price traded as low as $1,680, almost tagging the top end of the support band, before the significant reversal.
This is encouraging for the bulls. Although, unlike MATIC, which is in the process of a clear breakout, the Ethereum price remains in a downtrend for now.
ETH price forecast
The daily chart shows ETH encountered good support as it approached the 22nd of June's $1,651 low, which marks the start of the 'buying zone'.
However, yesterday's bounce faded as the price was rejected at the 200-day moving average at $2,088. This failure has resulted in the price retreating around 4% from yesterday's $2,055 high. This is a perfectly natural behaviour. Considerable technical levels are often respected the first time around. Although should ETH fail to advance past the 200 DMA in the next day or so, this would reinforce the validity of the rejection.
Just above the 200 DMA, a robust descending trend line from May is visible at $2,205. The trend sits just above the 50 DMA at $2,199, which increases the resistance at around $2,200.
On that basis, as long as the Ethereum price trades below $2,205, there are doubts as to whether this rally is sustainable, which may prompt a return to $1,650.
However, above $2,205, in my opinion, the outlook becomes extremely bullish. A confirmed breakout would initially target the 100 DMA at $2,540, followed by the 26th of May high at $3,010.
Don't miss a beat! Follow us on Telegram and Twitter.
Ethereum price chart (daily)
Follow Elliott on Twitter.