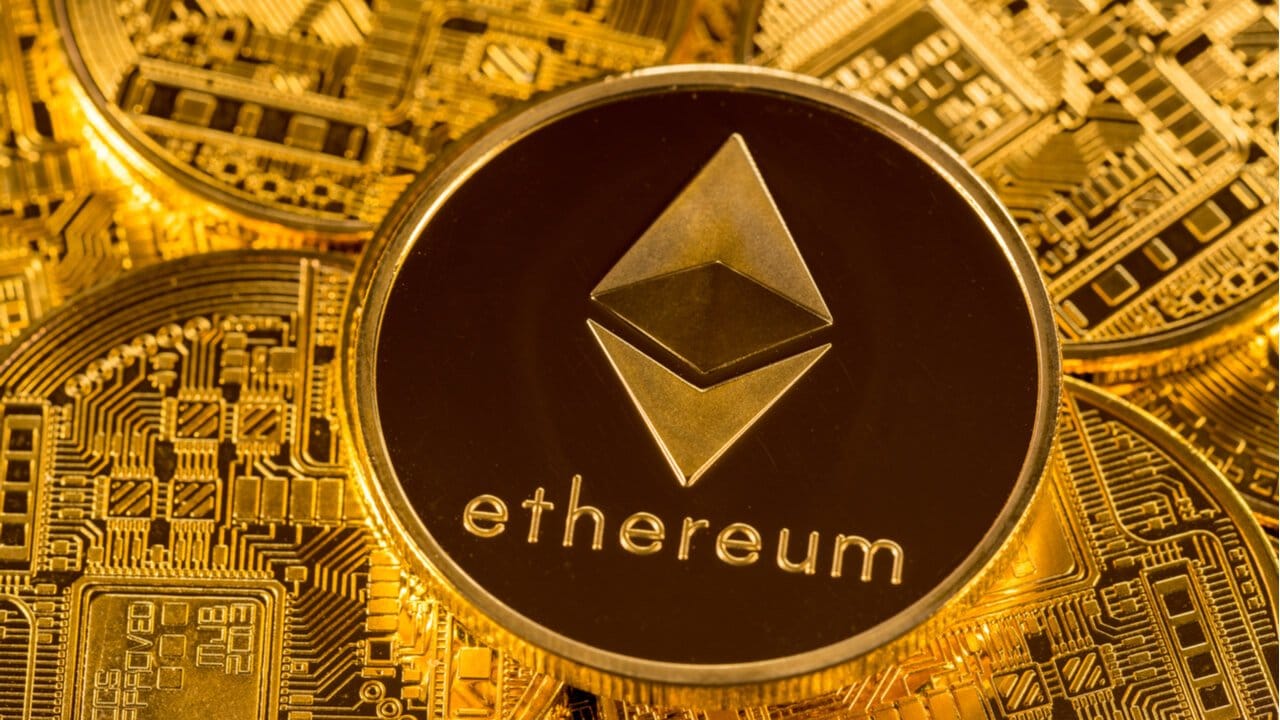 Cryptocurrencies
Ethereum price prediction: Why I raised my ETH price target by 55%
Although I still believe the Ethereum price is heading lower for the moment, I am not as bearish as I once was. Is ETH sentiment too negative for a crash?
Ethereum is trading at $1,891, down 4.8% in the last 24 hours.
Similar to Bitcoin, ETH finished last week with a multi-month low closing price. Not since March has Ethereum ended the working week below $1,900.
Again, similar to BTC, the Ethereum price chart looks ugly. However, the sentiment is so depressing that it may actually be a good thing for the price in the long term.
In my report on June 21st, I asked:
Is it really that different from 2017/18 for ETH?.
The report made a case for ETH to retreat to $900. And whilst ETH did drop 20% in the next 24-hours, the month that followed has led me to question my overly bearish prediction.
One of the foundations for the bearish outlook was the market sentiment. Just one month ago, the sell-off was viewed as an opportunity to buy the dip. However, a trawl through social media reveals a much less optimistic outlook.
Furthermore, the price action fails to gain traction on rallies, possibly indicating buyers are preparing for a fire sale.
Another thing that stands out is that if ETH ends this week in the red, it will be a third consecutive weekly loss. On only five occasions has the Ethereum price suffered four back to back weekly declines. Two of which were in 2018.
Furthermore, the technicals are starting to get so depressed that a leg lower could make the Ethereum price attractive again.
ETH Technical Outlook
I've chosen the weekly chart because the daily price action has been so compressed it doesn't really tell us much more than ETH is in a $1,650-$2,400 range. I believe the Ethereum price is likely to test the lower end of that broad trading band in the days/weeks ahead. It's also likely that ETH may extend lower through $1,650. However, in my opinion, this would present an opportunity for longer-term investors to accumulate.
If ETH loses the support of $1,650, the weekly chart shows a decline to $1,400 is possible. I consider $1,400 to be a significant area of support, reinforced by five weekly closes between January and March, which precedes April's melt-up. Furthermore, the 50-week moving average sits at $1,412, lending weight to the importance of this support.
Of course, for now, ETH remains in the range. But the evidence points towards weaker prices in the near term. Presently, the market is not emitting a clear signal either way. However, that may change below $1,650. And should that happen, most of the market will be calling for $900 (as I once was). Only this time, I will not be joining the chorus.
Don't miss a beat! Follow us on Telegram and Twitter.
Ethereum price chart (Weekly)
Follow Elliott on Twitter.