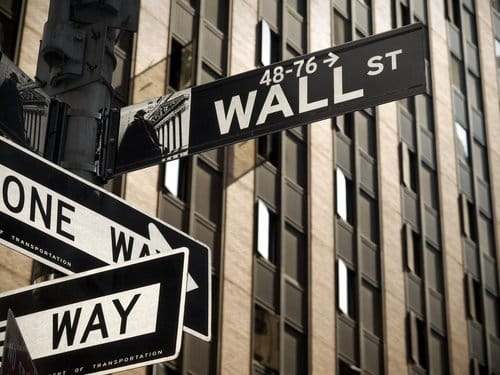 Indices
Dow Jones Slide is Just Starting According to the Fear and Greed Index
The Dow Jones index slumped yesterday after the FOMC interest rate decision and as investors continued to worry about the state of the market. The index is trading at $30,303, which is the lowest it has been since January 5. At the same time, the fear and greed index has moved to the fear zone of 40.
What happened: The FOMC concluded its first interest rate decision yesterday. And while the committee left interest rates and quantitative easing policies unchanged, the Fed chair warned about the state of the American economy. This led to a sell-off of the Dow Jones and other indices. Also, shares of companies like Facebook, Apple, and Tesla that reported strong earnings dropped.
The Dow Jones is also falling because of the fear that we are in a bubble. This happened after the share prices of the most shorted companies skyrocketed. For example, the Gamestop share price rose by 134% yesterday. They have risen by more than 635% in the past five days valuing the retailer at more than $24 billion.
Similarly, shares of Nokia and Blackberry have rallied by more than 68% and 255% in the past month. Therefore, as the fear and greed index shows, investors are afraid about the state of the market.
Dow Jones technical forecast
The daily chart below shows that the Dow Jones industrial average (DJIA) has been in a slow uptrend in the past few weeks. That has seen it form an ascending channel that looks like a wedge that is shown in red. The index remains slightly above the important support at $30,000 level.
Therefore, in the near term, I suspect that the index will continue falling as bulls attempt to move below $30,000. The buy signal will emerge when the fear and greed index moves to the extreme greed level.
Don't miss a beat! Follow us on Telegram and Twitter.
Dow Jones Chart
More content