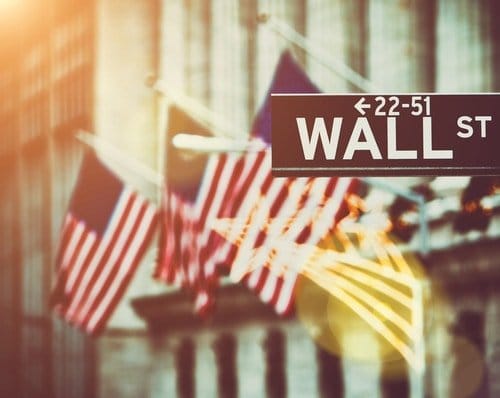 Indices
Dow Jones: Rising Wedge or Ascending Triangle?
Dow Jones remains close to all-time highs as every single dip is bought aggressively. At this point, both bulls and bears may have a scenario to trade, but the chances are that the bullish price action is not completed yet.
Today is the much-awaited day when the transfer of power is taking place in the United States. After the dramatic events at the Capitol earlier in the year, everyone wants to see a peaceful transfer of power and that the new administration to start implementing its policies as soon as possible.
One of the first steps that Biden's administration vowed to do is to deliver additional fiscal stimulus. However, that might already be priced in the market.
The entire world watches today's events in the United States and thus the Dow may be susceptible for a relief rally, should everything goes according to the plan.
Dow Jones Technical Analysis
The technical picture shows something for both bulls and bears. On the bullish side, bulls may want to buy a move higher (the green scenario) above the horizontal green line, as the pattern resembles an ascending triangle. Once the measured move of the triangle is reached, bears may want to sell (the blue scenario) as the possibility increases for the Dow to form a rising wedge. In both cases, a move below the lower trendline is critical.
Don't miss a beat! Follow us on Telegram and Twitter.
Dow Jones Price Forecast
More content