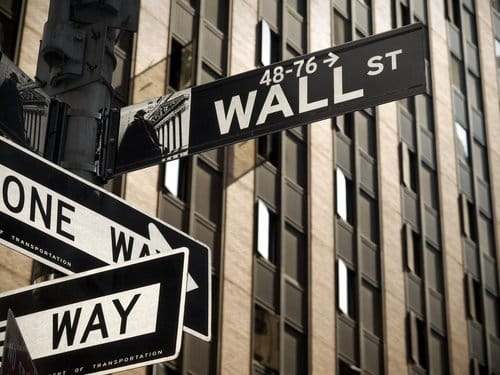 Indices
Dow Jones Rally Can Continue According to the Fear and Greed Index
The Dow Jones index is hovering near an all-time high, helped by the overall weak US dollar, strong corporate earnings, and the rising greed in the market. Indeed, the fear and greed index has moved to the greed zone of 57. At the same time, the closely-watched crypto fear and greed index has jumped to the extreme level of 92.
Dow Jones news: The recent rally of the DJIA index is mostly because of the ongoing chatter about stimulus in the United States. Policymakers in Washington are currently negotiating a $1.9 trillion stimulus that could be passed in the next few weeks. Such a deal will be positive for the Dow Jones.
Also, the index is rising because of the overall weak US dollar. The currency has dropped since Friday last week. A weak greenback tends to be good for US companies. Meanwhile, investors are getting greedy as evidenced by the fear and greed index. Still, the uptrend could continue because it is not yet at the extreme greed zone.
Dow Jones technical outlook
On the four-hour chart, we see that the Dow Jones index is close to its all-time high. At the same time, the Relative Strength Index (RSI) and the MACD are rising. But the two are not at their extreme levels. Therefore, using these oscillators, the fear and greed, and the hopes of a stimulus, there is a likelihood that the index will continue rising. If this happens, the next key level to watch is $31,500.
Don't miss a beat! Follow us on Telegram and Twitter.
Dow Jones chart
More content