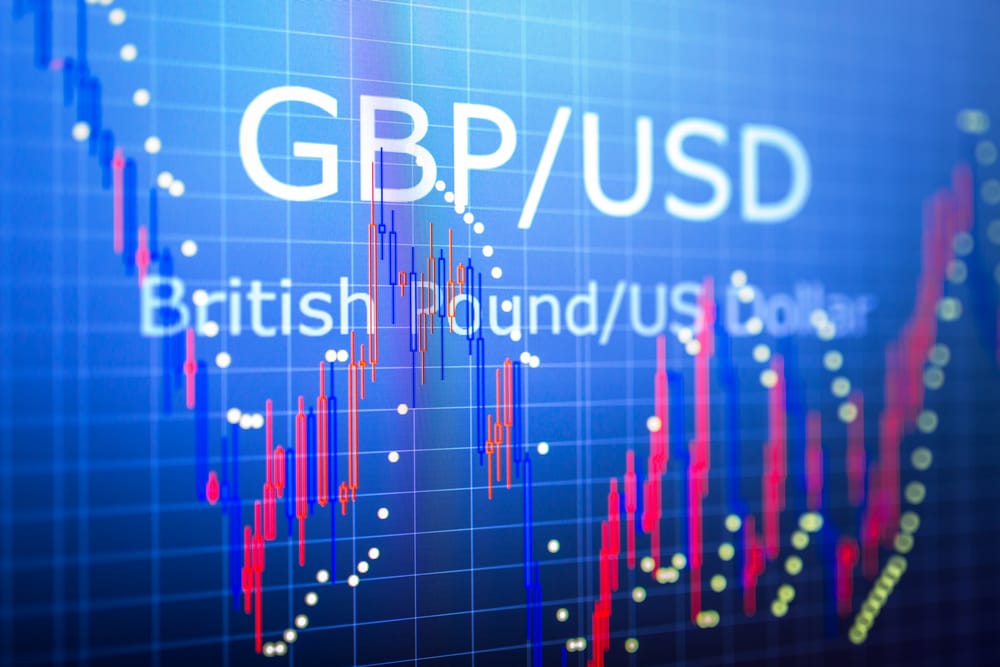 Forex
Double Blow for GBPUSD to Send the Pair On a Downward Spiral
The GBPUSD enters one of the most important trading weeks as events on both sides of the Atlantic will likely see the volatility rising. On the one hand, the US elections, the Fed, and the NFP will create increased volatility for the USD. On the other hand, the Bank of England is expected to increase the QE, and the new lockdown starts on Thursday.
The pair traded with lack of direction recently. After putting a high close to 1.35, the GBPUSD pair failed to keep the momentum going and quickly retraced to the pivotal 1.30. This week will prove decisive for the price action for the rest of the year, with the bias being bearish.
Bank of England Expected to Increase the QE
The United Kingdom announced a new lockdown to start next Thursday. As such, the country follows in the other European countries' footsteps as winter conditions favor the spread of the coronavirus. At this point in time, it is not clear how long the new lockdown will be. However, we do know that the lockdown will impact economic activity, leaving the GBPUSD vulnerable.
Not the same thing we can expect from the United States. With the elections to be decided this week, the economic recovery in the States continues. Moreover, no lockdowns are in sight. As such, the economic output differential also favors a lower GBPUSD.
Finally, the Bank of England next Thursday will likely announce an increase in the QE program. It is unlikely that it will announce negative rates too, but an increase of about GBP150-GBP200 billion might be in the cards. Yet again, another negative for cable.
GBPUSD Technical Analysis
The GBPUSD pair looks weak, to say the least. It corrected from the highs and then retested dynamic resistance. Bears may want to short at market with a stop loss at dynamic resistance and a take profit on the lower edge of the declining channel.
Don't miss a beat! Follow us on Telegram and Twitter.
GBPUSD Price Forecast
More content