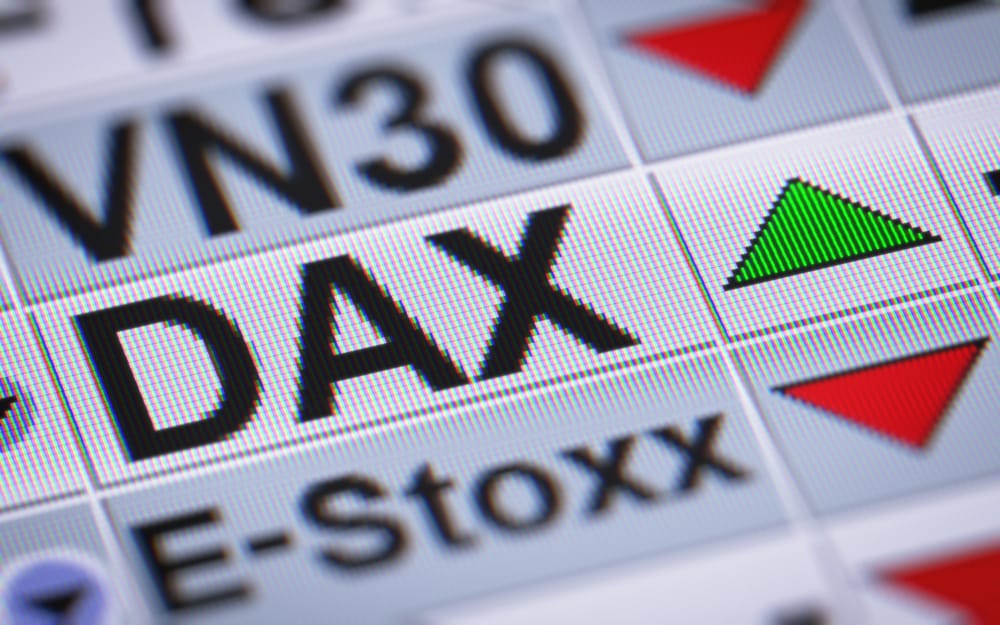 Indices
Dax Index Triple Top Ahead of the ECB – How Much Can It Drop?
Dax index formed a triple top at 13,200 and got rejected aggressively. The rejection comes in the context of the second wave of the pandemic taking its toll in Europe.
France announced yesterday that it imposes a new lockdown with drastic measures to be applied until the number of new infections drops to 5,000. Considering that now the number of infections is at 40,000, it seems that the French people are confined to spend more time in their homes until December or even more.
Germany announced that it closes bars and restaurants for a month, Italy has over 20k new infections in a day, and in Spain, there is a curfew, with tens of thousands of new infections daily. Eventually, the wave of bad news caught the stock market, and the reversal looks normal.
How low can Dax index go, and is there something the ECB can do?
ECB Expected to Deliver a Dovish Statement
The ECB is expected to deliver its interest rate decision and press conference later today. The expectations are that the ECB will ease some more in December, at the next meeting, and not now. However, considering that the downside economic risks just materialized with the new lockdowns, the ECB may decide to be proactive and act now.
One thing is for sure, and everyone agrees with – the ECB will at least deliver a dovish message. As such, the Dax index may find some support from it.
Dax Index Technical Analysis
The technical picture looks bearish, though, and the only question that remains is from where to short the Dax index? Aggressive traders may want to short at market with a stop loss order at the neckline of the pattern and targeting at least a 1:2 risk-reward ratio. Or, another appropriate target would be the 61.8% retracement of the full advance from the March low.
On the other hand, conservative traders may want to wait for the price to retest the neckline before shorting for the same target but with a stop at the triple top highest point.
Don't miss a beat! Follow us on Telegram and Twitter.
Dax Index Price Forecast
More content