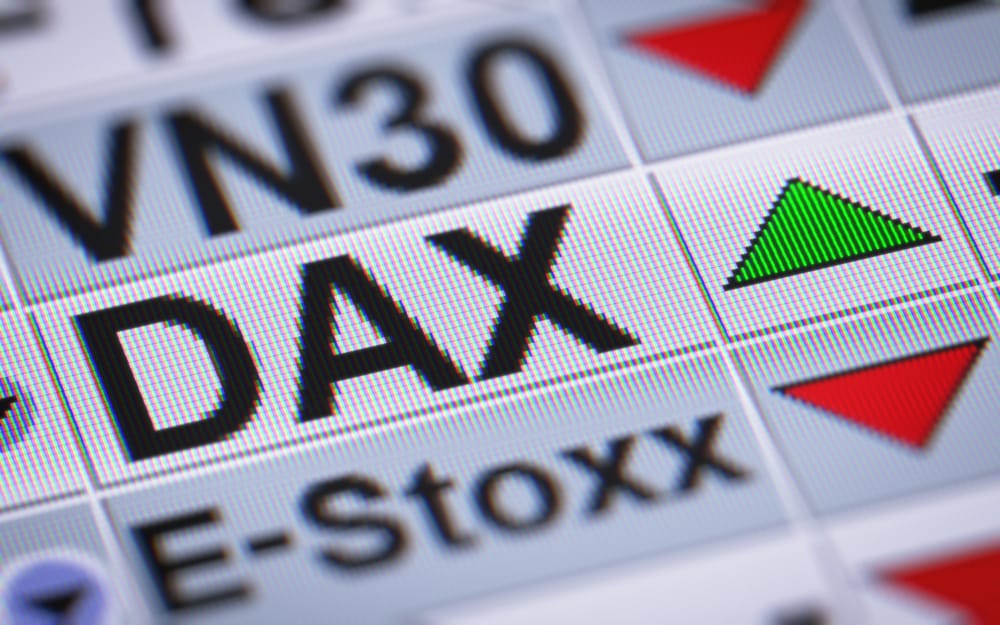 Indices
Dax Index Rejected at the Highs but Bulls Likely to Step In Again
The Dax index in Germany was rejected from all-time highs above the psychological 14k level. In a way, it was expected because the market was only able to make marginal higher highs and met dynamic resistance. The European economies ended up last year with a decline of 6.8%, the largest contraction in economic output since the second world war.
However, the Dax index benefited from two positive factors. One was the bullishness in the U.S. stock market, which drives the global equity markets higher too. Another was the weakness in the Euro pairs seen since the start of the trading year. However, that weakness dissipated a bit this week. As such, the Dax's correction may be attributed to the strong Euro across the FX dashboard this week.
This week is light on economic events. The only thing to consider being the Economic Forecasts in Europe to be made public on Thursday. This is a quarterly report that shows the economic projections for the next couple of years and is closely watched by traders around the world.
Dax Index Technical Analysis
Bulls are likely to step in at dynamic support once the price reaches the middle range of the channel seen below. If that is the case, a stop at the lower edge while targeting a new high makes sense for the courageous bulls.
Don't miss a beat! Follow us on Telegram and Twitter.
Dax Index Price Forecast
More content