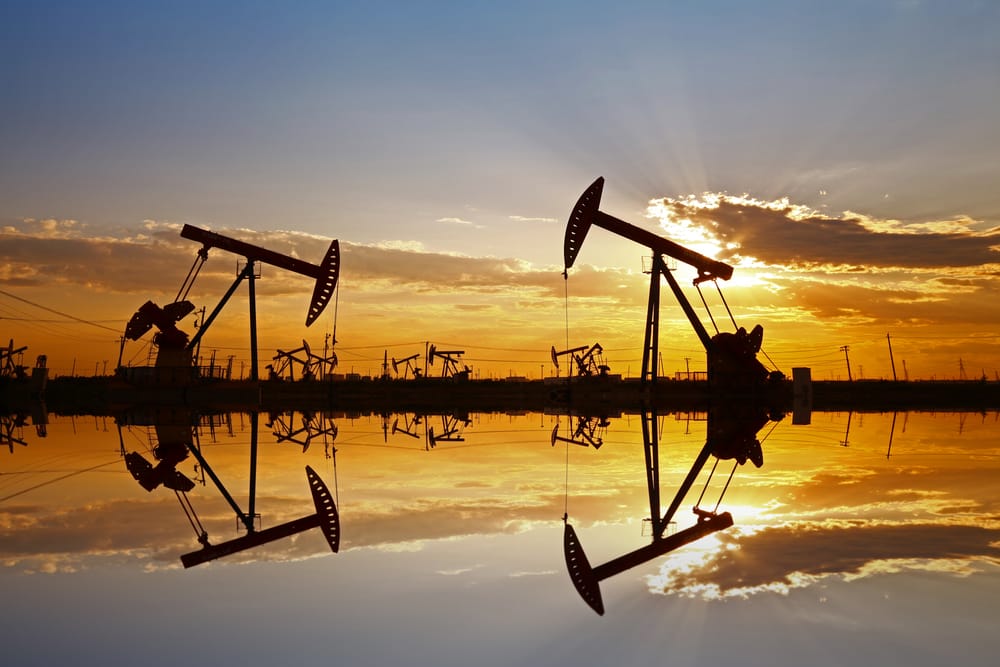 Commodities
Crude Oil Prices are on a Path to $60 – Bank of America
Oil prices are up sharply today as traders react to yesterday's decision by OPEC and its allies. Brent, the global benchmark, is up by more than 2% and is trading at $49.72, slightly below the psychological-important level of $50. West Texas Intermediate (WTI) is also up by almost 2% and is trading at $46.54.
In a closely-watched meeting yesterday, OPEC and its allies agreed to gradually increase oil production in January as global demand crawls back. In total, they will increase production by 500k barrels per day, in a sign of compromise between the members.
On the one hand, countries like Russia and Saudi Arabia were supportive of extending the supply cuts. Other countries like the United Arab Emirates were generally opposed to more cuts. In an interview before the decision, an analyst at Bank of America predicted that the two sides would reach an agreement. He made the case that oil prices will rise to $60 in the next few months.
Still, the biggest concern among oil watchers is the United States. See, a sharp increase in oil prices will incentivise more shale producers to restart their wells. Indeed, according to Baker Hughes, the trend has already started. Last week, the company said that the active rig count had risen to 241. That was a significant increase from the year-to-date low of 172.
Brent oil prices technical outlook
Turning to the daily chart, we see that Brent oil prices broke-out above $46.57 on November 24. This was an important area of resistance since the price had struggled to move above it in August and September. The price has also reached the important 61.8% Fibonacci retracement level.
Therefore, I suspect that bulls have returned to the market. Like the BOFA analyst, I too agree that the price will now start targeting the next resistance at $60, which is 60% above the current price. On the flipside, a move below the 50% retracement at $43.55 will invalidate this trend.
Don't miss a beat! Follow us on Telegram and Twitter.
Brent technical chart
More content