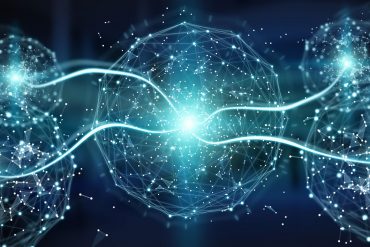 The ancient Greek philosopher Aristotle coined the famous phrase that "the whole is greater than the sum of its parts"....
Crypto exchanges are the backbone of the industry. They supply the much-needed liquidity and allow the community to invest in...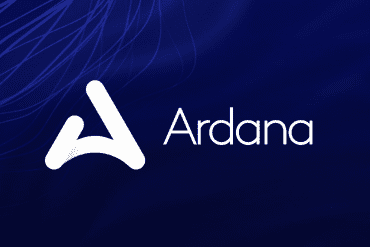 Ardana is Cardano's DeFi platform, providing the best-priced solution for stablecoin-to-stablecoin trading. Ardana chose Cardano as its home chain because of...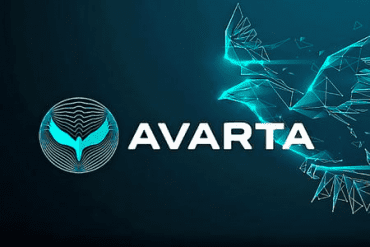 From cryptocurrency loss due to security breaches to the forgetting of seed phrases, older forms of security have led to...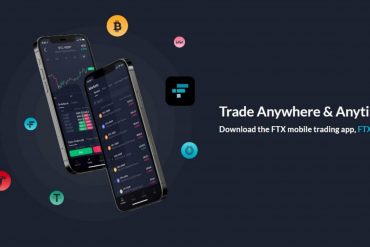 FTX Exchange has emerged as one of the biggest giants of the crypto industry. The exchange owes much of its...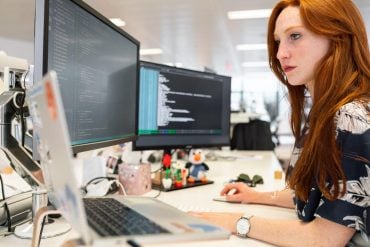 Petar Tsankov, a research scientist at ETH Zurich, once stated that in blockchain, deploying a smart contract is somewhat like...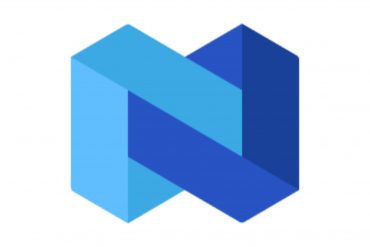 The world of decentralized finance has exploded over recent years, now holding a total locked-in value of $239 billion. While...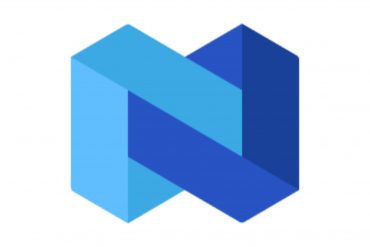 The ongoing interest rate hikes and recession fears have put the speculative markets in a slump. In this risk-off environment, most...