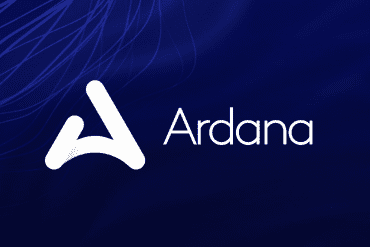 Ardana is Cardano's DeFi platform, providing the best-priced solution for stablecoin-to-stablecoin trading. Ardana chose Cardano as its home chain because of...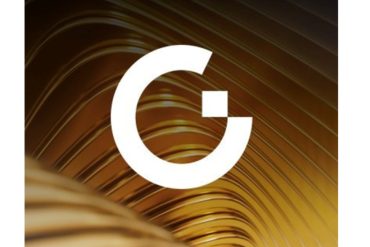 Despite the success of blockchain as an overall technology and as a decentralized financial system, one of the social problems...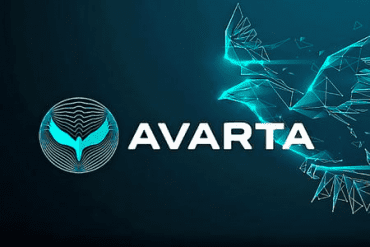 From cryptocurrency loss due to security breaches to the forgetting of seed phrases, older forms of security have led to...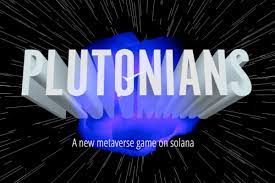 Developing a successful blockchain game is about more than just putting together graphics and a monetary incentive. Games need to...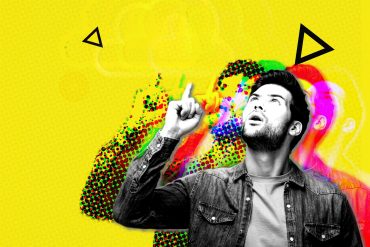 This Manta Network 2022 review gives a taste of the blockchain privacy ecosystem as a whole. So what is Manta...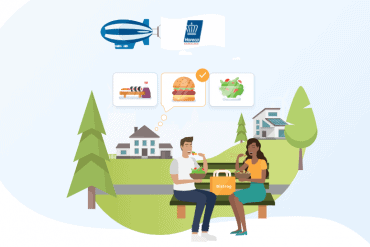 When Bistroo launched in March 2020, its goal was to right some of the wrongs that had started to clog...
Crypto exchanges are the backbone of the industry. They supply the much-needed liquidity and allow the community to invest in...