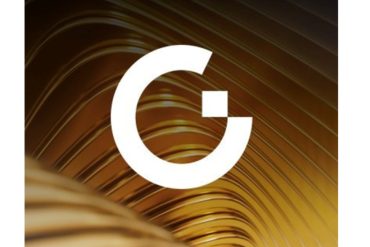 Despite the success of blockchain as an overall technology and as a decentralized financial system, one of the social problems...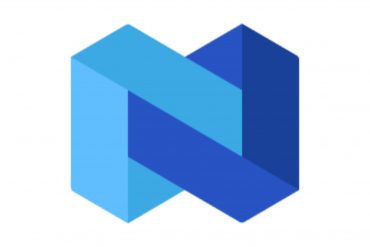 The ongoing interest rate hikes and recession fears have put the speculative markets in a slump. In this risk-off environment, most...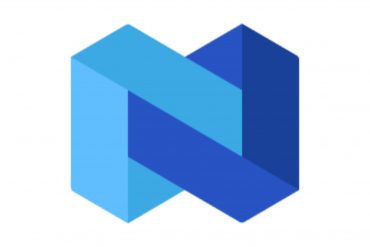 The world of decentralized finance has exploded over recent years, now holding a total locked-in value of $239 billion. While...
Crypto exchanges are the backbone of the industry. They supply the much-needed liquidity and allow the community to invest in...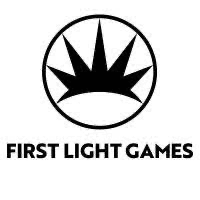 The video game industry is one of the most explosive fields currently around, with continual growth over the last 20...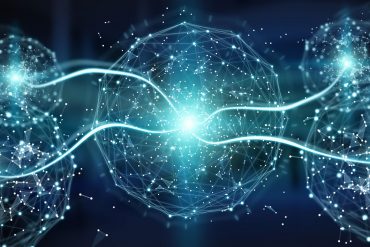 The ancient Greek philosopher Aristotle coined the famous phrase that "the whole is greater than the sum of its parts"....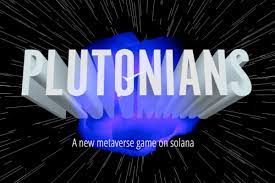 Developing a successful blockchain game is about more than just putting together graphics and a monetary incentive. Games need to...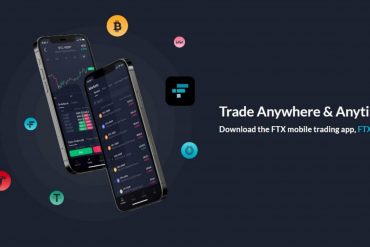 FTX Exchange has emerged as one of the biggest giants of the crypto industry. The exchange owes much of its...