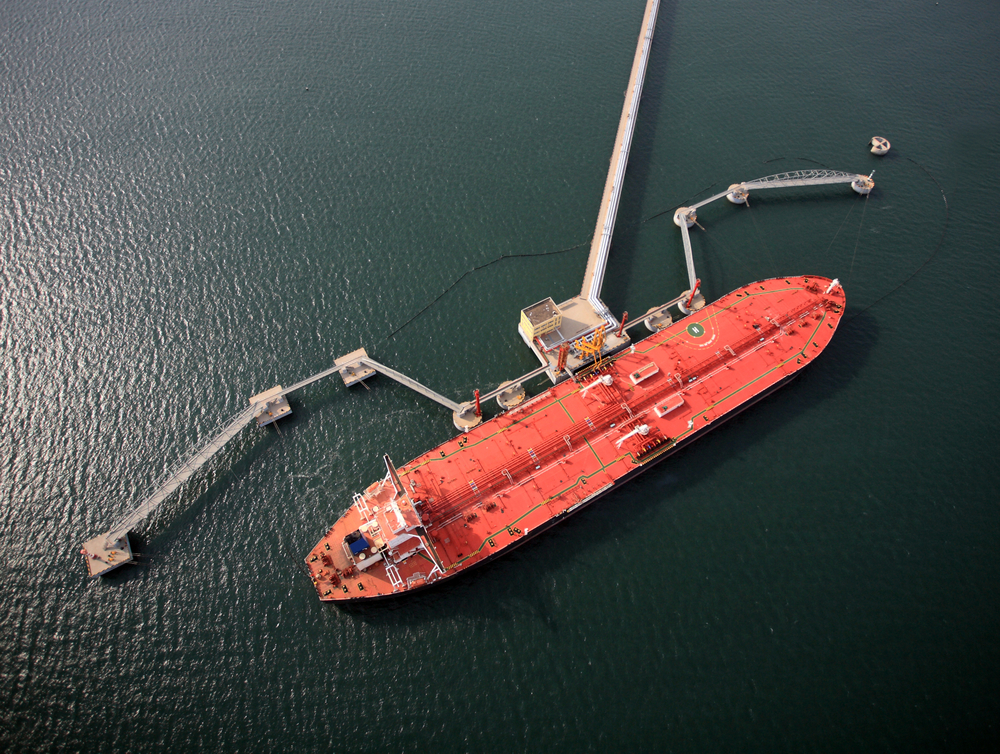 The crude oil price is paring back some of the losses it endured on Monday as investors remained optimistic that...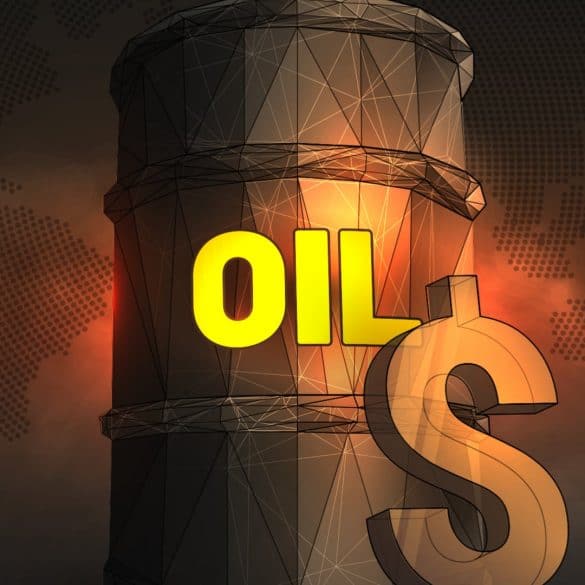 Crude oil price has extended its rally, hitting new multi-year peaks at $85.98 on the Brent crude benchmark. The rally...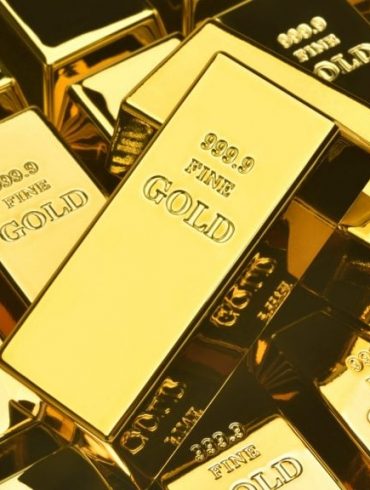 A stronger-than-expected reading for the US Consumer Price Index has spurred a choppy day of trading, which has ultimately ended...
The crude oil price remarkable rally gained steam on Tuesday as investors waited for the latest monthly report by the...