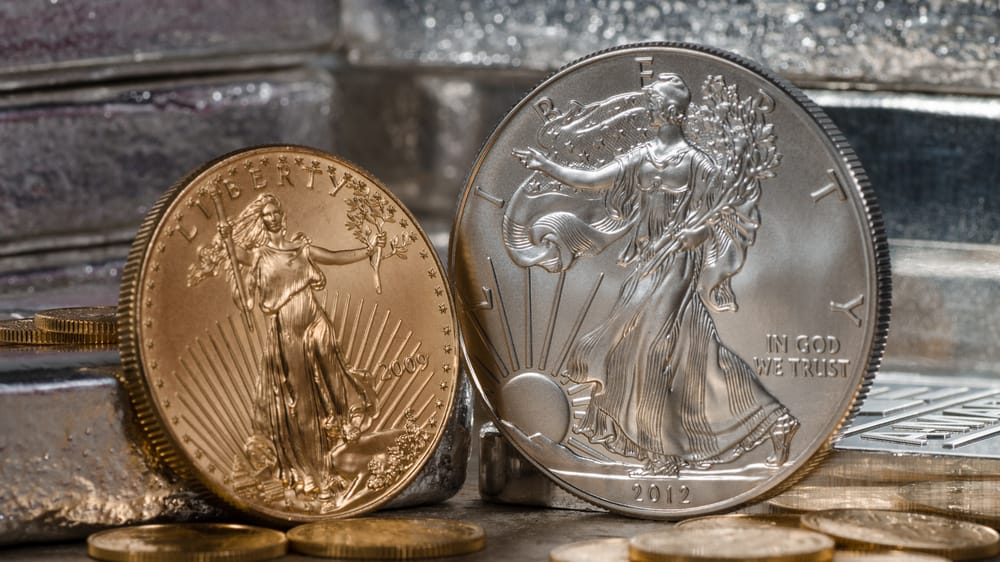 [adrotate group="3″] Silver price (XAGUSD) is under pressure today as investors remain concerned about demand and the overall stronger US...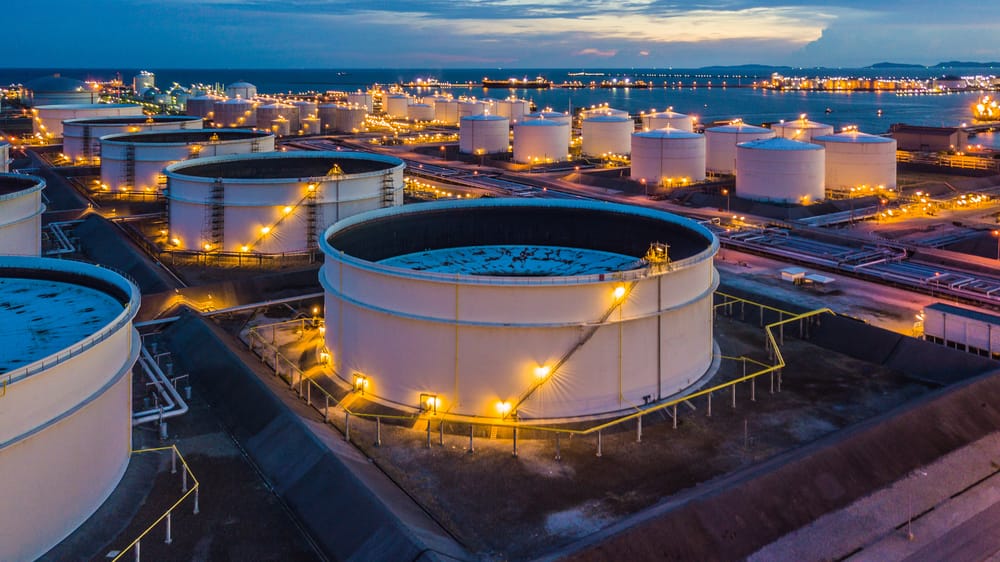 [vc_row][vc_column][vc_column_text]Crude oil price continued rallying as the market remained hopeful that demand is rising. The price also reacted to news...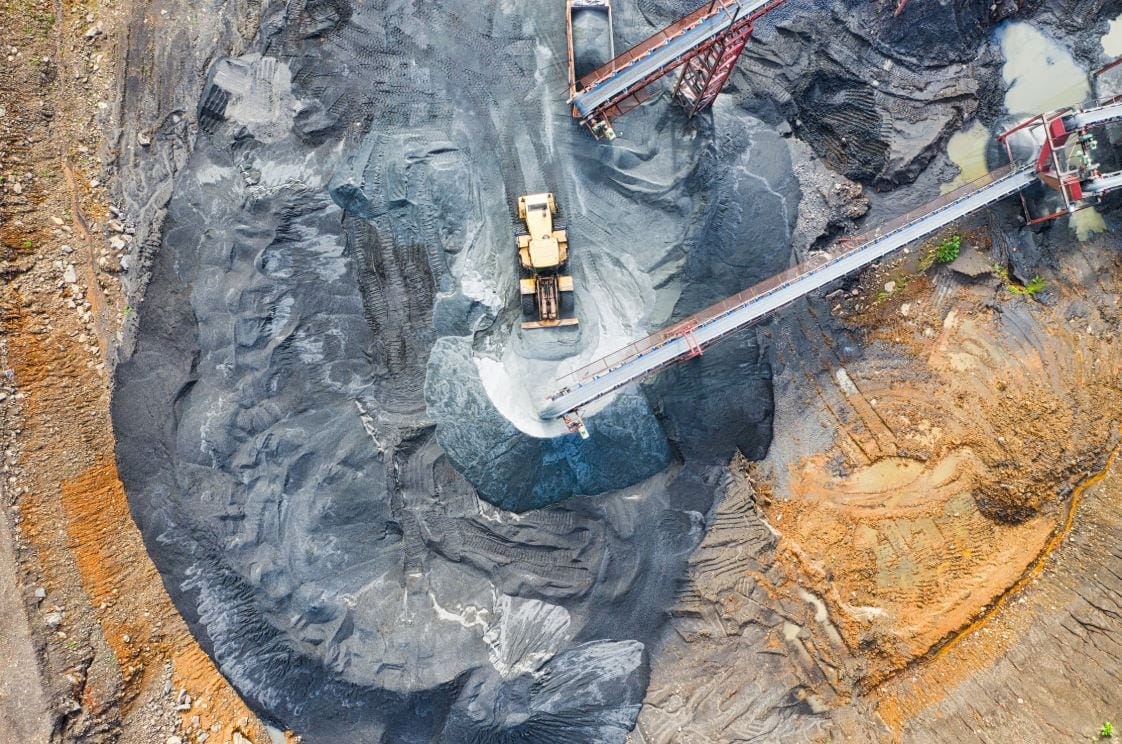 [adrotate group="3″] Copper price is having a great day today. The metal's price rose to an intraday high of $2.977,...
[adrotate group="3″] The crude oil price spiked today after the US Senate passed Joe Biden's stimulus package during the weekend....