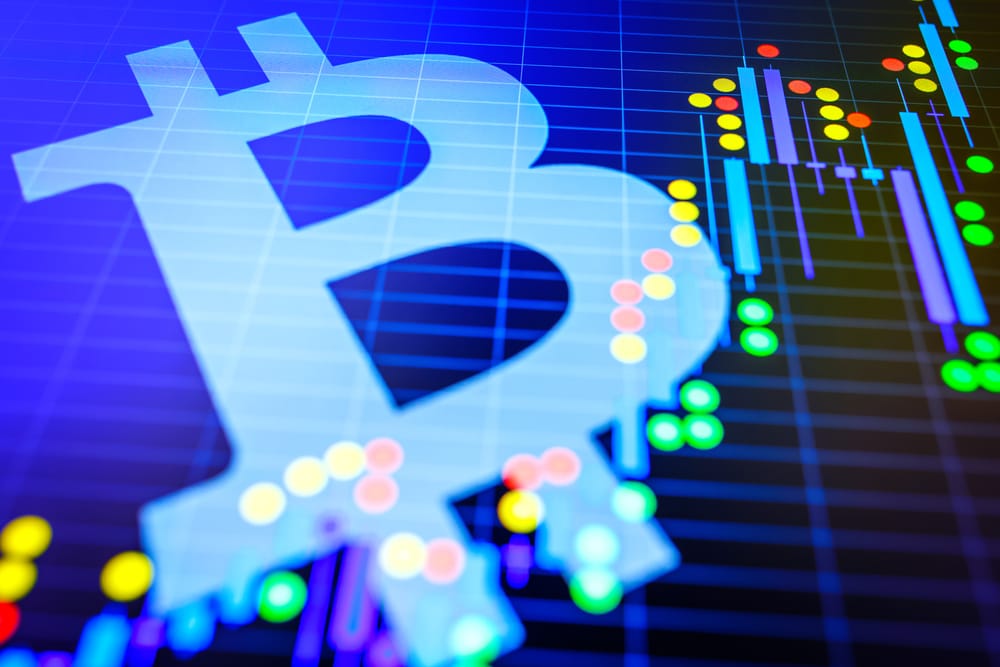 Cryptocurrencies
Bitcoin Prices Surge to New Record High Above $44,000 on Tesla's Move
Bitcoin prices have surged to a new all-time high after Tesla reported on Monday that it had invested $1.5 billion in Bitcoin. BTCUSD has surged beyond $44,300 this Monday, as it posts gains approaching 13%. 
Tesla also indicated that it would start accepting Bitcoin payments for its cars and other products in the immediate future. With this move, it would appear Elon Musk has made good on a December 20, 2020 Twitter exchange with CEO of MicroStratagey Michael Saylor, in which Saylor advised Musk to proceed in respond to the latter's inquiry of the possibility of converting some of Tesla's balance sheet into Bitcoin.
Techical Outlook for BTCUSD
Today's surge has sent Bitcoin prices into record territory once more, blowing past the previous mark of 42,000. This move has the potential of attaining the projected upside target, located at the 423.6% Fibonacci extension level (45,972.96) of the swing move from the 13 March 2020 low to the 17 August 2020 swing high.
On the flip side, profit-taking retracement could see BTCUSD retest the 40,137.27 price mark (14 January high), with the 373895.67 support (8 Feb low) serving as an additional downside target.
Don't miss a beat! Follow us on Telegram and Twitter.
BTCUSD Daily Chart
More content