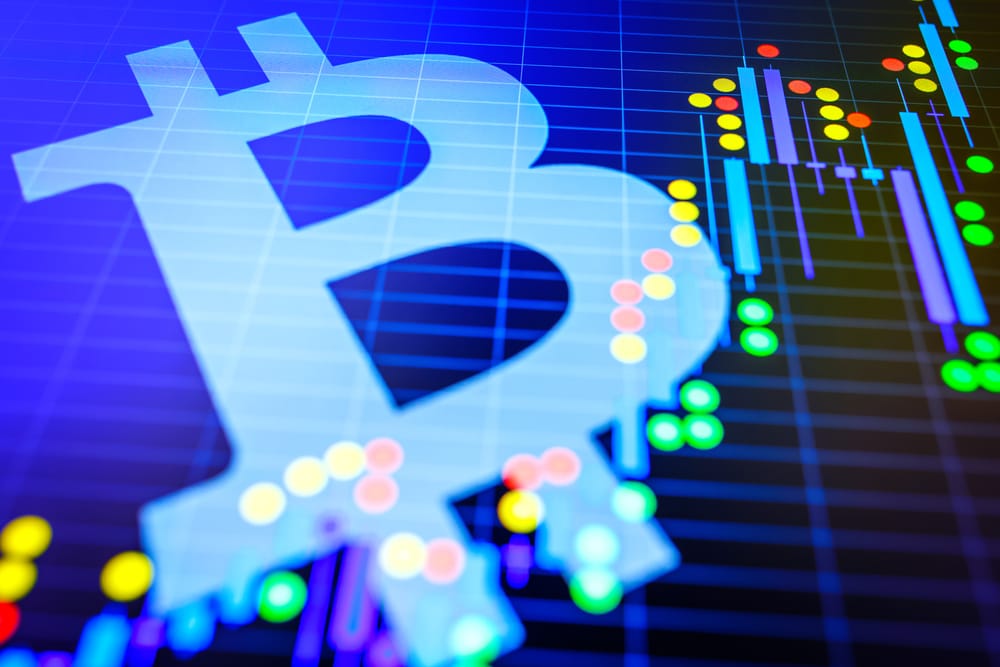 Cryptocurrencies
Bitcoin Price Prediction: Bullish Running Correction Points to Powerful Breakout
A running correction forms on the Bitcoin daily chart, and so the Bitcoin price looks poised to make a new leg higher. Ahead of the end of the month price action, Bitcoin remains bid as the market forms either a double or a triple running flat.
Bitcoin has had a lot of negative publicity lately. The digital currency consumes a tremendous amount of energy, and for this reason, many detractors are calling a top on the price of Bitcoin every time it makes a new all-time high.
However, the reality is that the price action is extremely bullish, and it appears that the market is forming a running correction. According to the Elliott Waves theory, such a correction forms ahead of the extended wave, which means that the $60k level is just part of a correction, and not the top in the price of Bitcoin.
Bitcoin Price Technical Analysis
A running correction is characterized by the price action ending above the previous wave's high. The correction has maximum three simple corrections, connected by two intervening waves.
At this point, the market formed two simple corrections connected by an x-wave. It may form another correction, or the extended wave may start now. In both cases, it means a new leg higher.
Bulls may want to remain on the long side, with a stop at the previous higher low and a take profit derived using a 1:3 risk-reward ratio.
Don't miss a beat! Follow us on Telegram and Twitter.
Dow Jones Daily Chart
More content