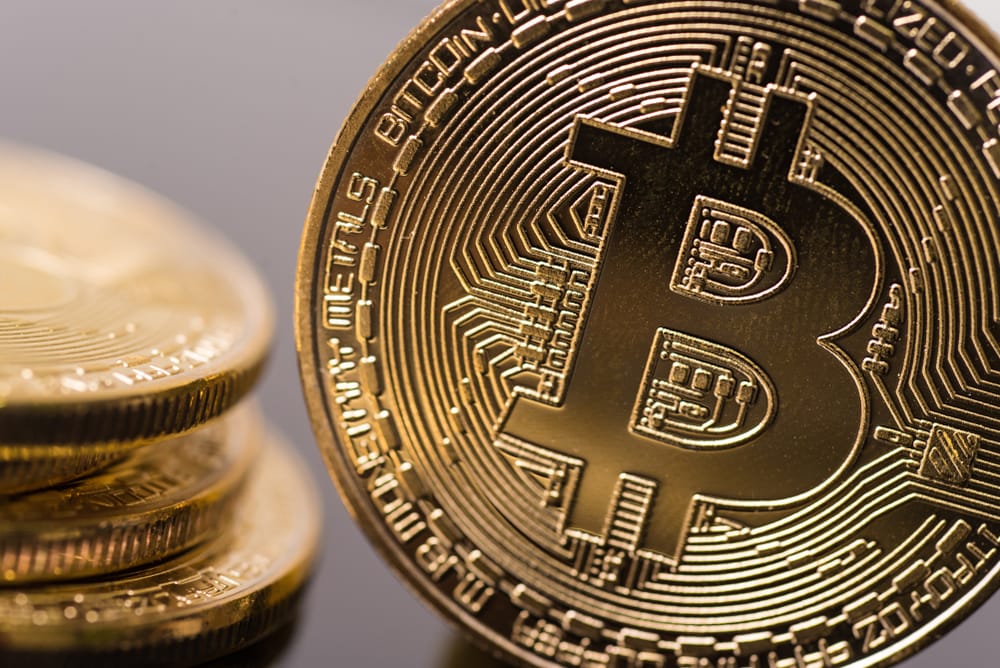 Cryptocurrencies
Bitcoin Price: Massive Head and Shoulders Pattern Reveals a Gloomy Picture
The price of Bitcoin is in a two-month-long consolidation. It just hovers above $30,000, unable to break and hold below, but also unable to bounce from support.
On its way lower, the market formed a so-called pattern within a pattern. Traders with a trained technical eye may spot two head and shoulders patterns, with the measured move for the first one already completed.
The volatility in the cryptocurrency market declined significantly during the last two months. Bitcoin's consolidation is one reason for it.
Another is the outflows. Crypto enthusiasts keep pointing to companies such as MicroStrategy, which invested over $1.5 billion in Bitcoin in the second quarter alone.
But the same enthusiasts forget to mention that the price of Bitcoin declined, or consolidated at best, despite the buying. Hence, someone is selling, or the pressure on the sell side is bigger than the one on the buy side.
Bitcoin Technical Analysis
Moving forward, one may want to avoid the lengthy consolidation and wait for the market to move first. Bulls may have a case if the price of Bitcoin bounces above $40,000 and closes there on a daily basis. On such a move, courageous traders may try to go long with a stop-loss order at the lows and a risk-reward ratio of 1:2.
But bears have a better case. On a daily close below $30,000, bears may want to sell short Bitcoin with a stop at the highest point in the right shoulder consolidation. For the target, one cannot use the measured move of the second head and shoulders pattern for the simple reason that it is too big. Hence, a 1:2 or 1:3 risk-reward ratio may be used to set the take-profit level. Also, by the time the market reaches 1:1, short-sellers may want to book half of the profits and then lower the stop-loss order for the rest at break-even.
Don't miss a beat! Follow us on Telegram and Twitter.
Bitcoin Price Forecast
Follow Mircea on Twitter.