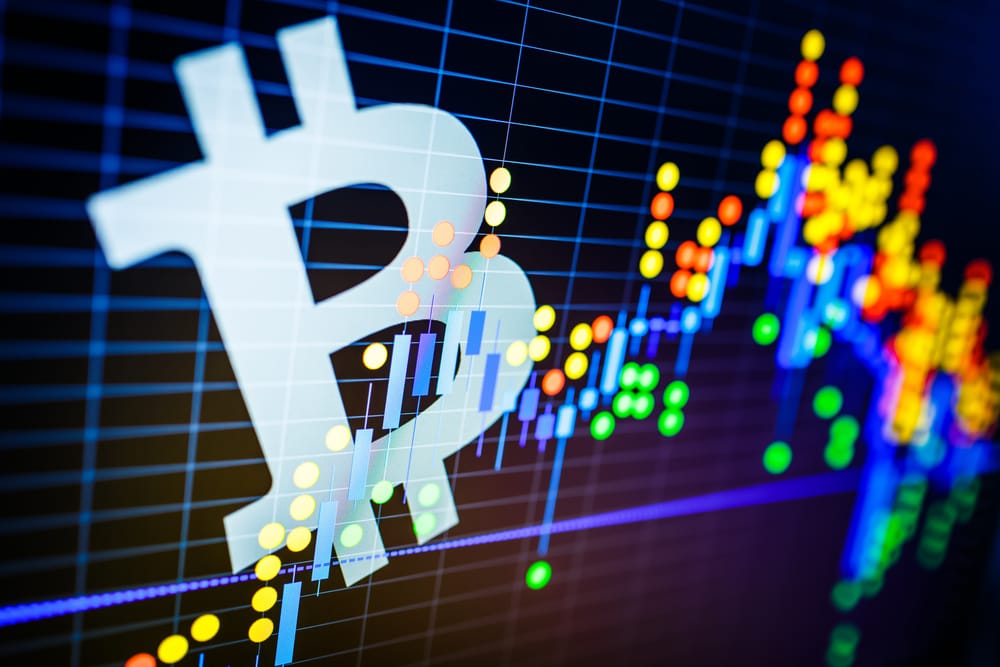 Cryptocurrencies
Bitcoin Price (BTCUSD) Bearish Pennant Hints at Fall Below $10,000
Bitcoin price (BTCUSD) is still under pressure. The currency is up by about 1% in the past 24 hours and is still in the range it has been in the past few days. Still, the price is down by more than 8.56% in the past seven days. Other digital currencies are also under pressure, with Ethereum and Ripple falling by more than 15% and 10% in the past week.
Bitcoin price fell sharply last week as part of the global decline in assets. Stocks, precious metals, and other commodities fell partly because of the unofficial end of summer. During that period, institutional investors tend to liquidate their profitable trades and start new strategies. At the same time, Bitcoin fell because of the overall stronger US dollar.
Still, there are some positive news about the current price of Bitcoin. For one, even with the rising volatility, the price has struggled to move below the important support of $10,000. This is usually an indication that there are still more buyers in the market who are preventing it from falling.
Another positive news for Bitcoin is the fact that the future of the US dollar seems uncertain. Indeed, the dollar's role as a foreign reserve has been falling. And now, analysts believe that the pandemic will be a good thing for BTC and alternative currencies. In a statement, an analyst at DBS bank said:
"But I think post-pandemic is beyond speculative. It's more about, 'This thing has fixed circulation, it will not be debased.' People are worried about dollar outflow and wondering if they should hold crypto in addition to gold as a safe-haven currency."
Part of his argument comes from the fact that central banks have been printing money at the fastest pace on record. Recent data show that the global debt to GDP ratio are set to rise to more than 342%. That is a substantial increase considering that the ratio was below 320% at the beginning of the year. As such, it is possible that the world will see significant sovereign defaults, which is seen as being positive for Bitcoin price.
Bitcoin price short-term outlook
The daily chart below shows that Bitcoin price had its worst day in months on September 3rd. Since then, the pair has been moving sideways, eventually forming a pattern that resembles a bearish pennant. This is an indication that there is indecision between bulls and bears about the next direction.
However, this pattern is usually bearish in nature, meaning that the price is likely to break out lower. On the flip side, a break above the 100-day EMA will invalidate this prediction because it will send a signal that there are still buyers in the market.
Do you want to be an excellent trader? Register for our free forex trading course and one-on-one coaching by traders with decades of experience in the industry.
Don't miss a beat! Follow us on Telegram and Twitter.
Dow Jones Daily Chart
More content