Joined
Nov 03, 2019, 11:35 GMT
Mohaimenul Jowarder is an active Forex trader since 2011, and has been a Forex analyst since 2013. Over the years, he has contributed to several Forex trading and investing sites including Investing.com and Seekingalpha.com. His analysis and trading style is defined with position trading and price action trading system. His in-depth analysis greatly helps traders to make decisions in complex market condition.
The website of Barclays bank and several UK stocks experienced power outages on Friday. The situation forced Barclays share price...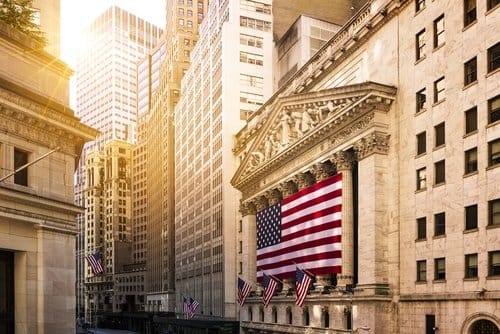 The S&P 500 index rose slightly on Wednesday, seeing its 2-day strong rally muted by the sharp increase in initial...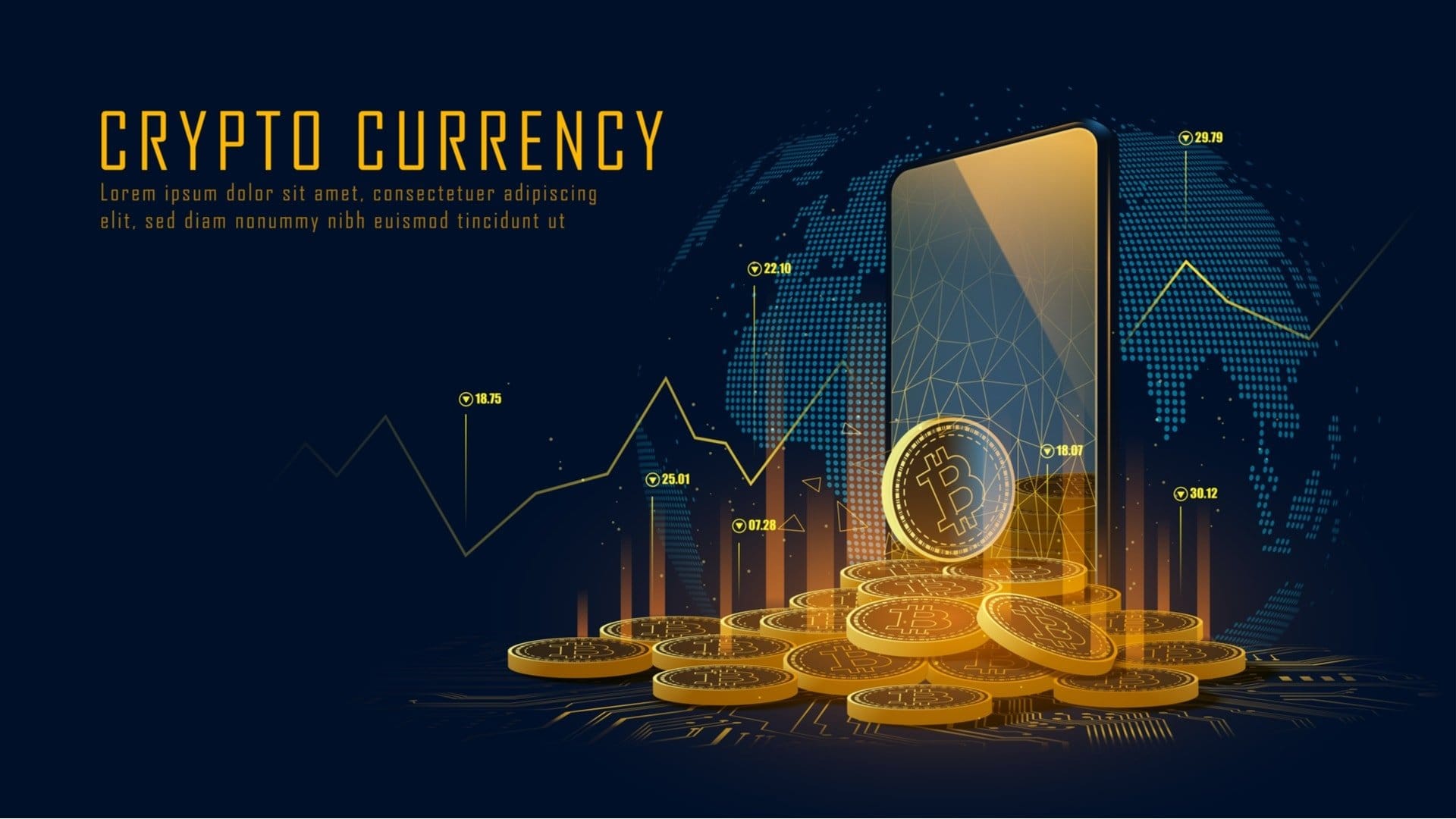 Currency.com has linked up with CryptoUK to help regulators and policymakers enact a new framework and accompanying measures to govern...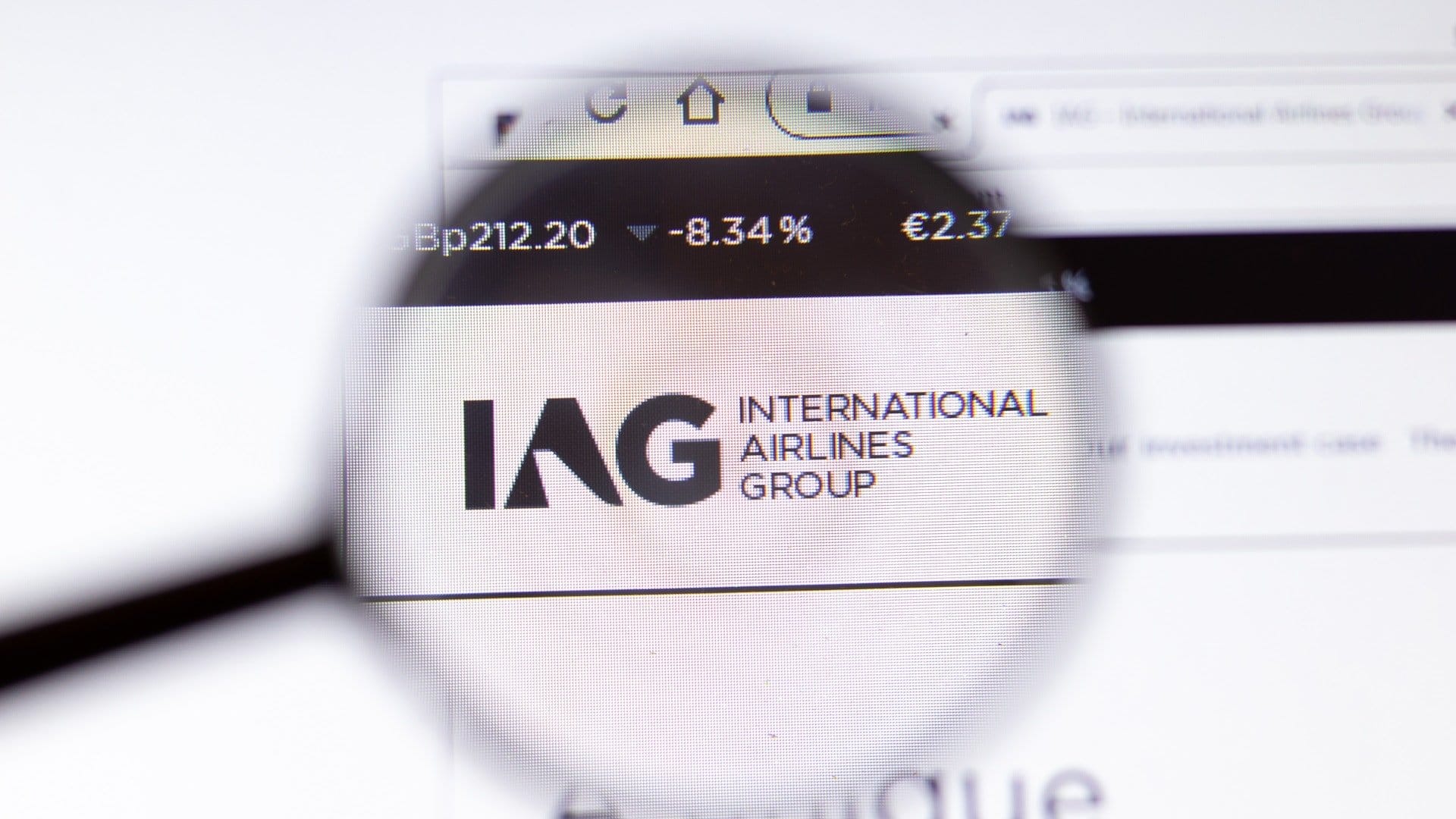 IAG's planned acquisition of Air Europa is being looked at by EU antitrust regulators, with IAG being given till December...
Stellar Lumen has soared more than 14% after its plans to buy Moneygram hit the news wires on Thursday. The...
Over the years, Bitcoin investors have used the options market expiry dates to predict where the spot price will head...
Blockchain nodes act as the connecting bridges in the cryptocurrency ecosystem, where the infrastructure is based on peer-to-peer technology. This...