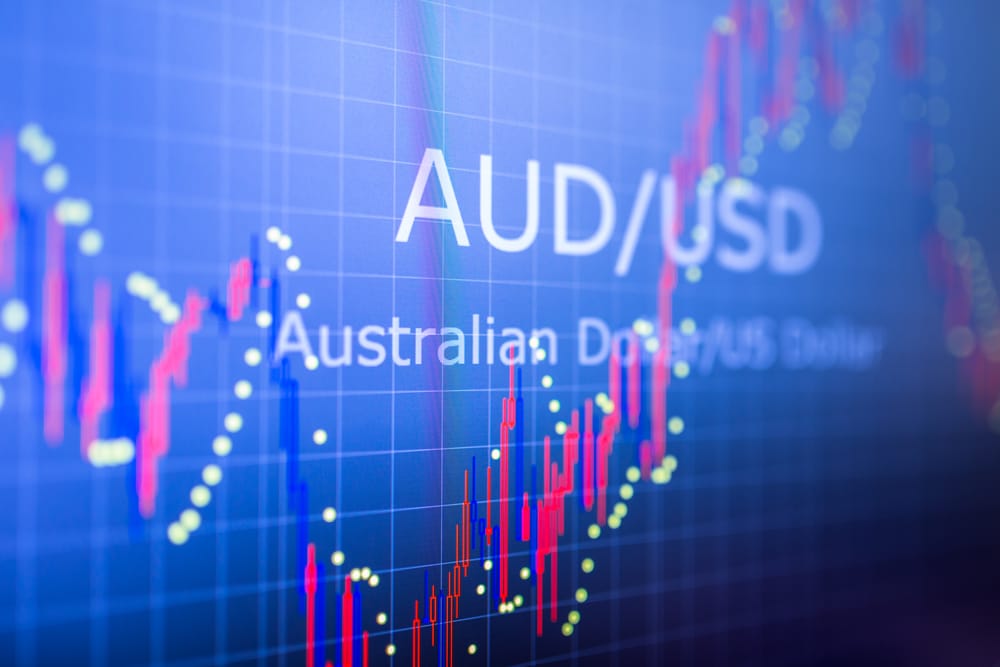 Forex
AUDUSD Surges Past 0.73 On Positive COVID-19 Vaccine News
The AUDUSD rose back above 0.73 as the USD is taking a beat across the board. Positive COVID-19 news is responsible for a strong stock market rally, sending the USD lower.
As the chart below shows, there is a strong positive correlation between the stock market in the United States and the AUDUSD pair. More precisely, the stock market leads the price action in the Aussie pair. Not even the monetary easing delivered by the Reserve Bank of Australia last week was enough to weaken the pair – the USD simply fell more.
Pfizer COVID-19 Vaccine Shows Strong Efficiency
The news that a COVID-19 vaccine developed by Pfizer has an efficiency of over 90% against the virus' spread sent the stock market higher. The futures in the United States are surging, and the European banks' sector is on a tear higher – up 14% at the time of this writing.
The positive news comes shortly after the US election race concluded, giving another reason for the stock markets to rally. As such, the move higher in the AUDUSD should come as no surprise.
But now the big question is if this is a rally to be faded or not?
AUDUSD Technical Correlation
The AUDUSD bounced back above 0.73 after it formed a bullish divergence against the RSI. The pop higher came in the context of the stock market ending the previous week optimistic about a new White House administration, and the vaccine news today fuels the rally.
Bulls may want to remain on the long side at least until the Dow Jones or the S&P500 make a new all-time high. On such a move, tightening the stop or trailing it would make sense.
On the other hand, contrarian traders may want to wait for the AUDUSD to reach 0.74, the recent highs, before going short. However, any short on the pair is viewed as riskier due to the risk-on market sentiment currently in place.
Don't miss a beat! Follow us on Telegram and Twitter.
AUDUSD Price Forecast
More content