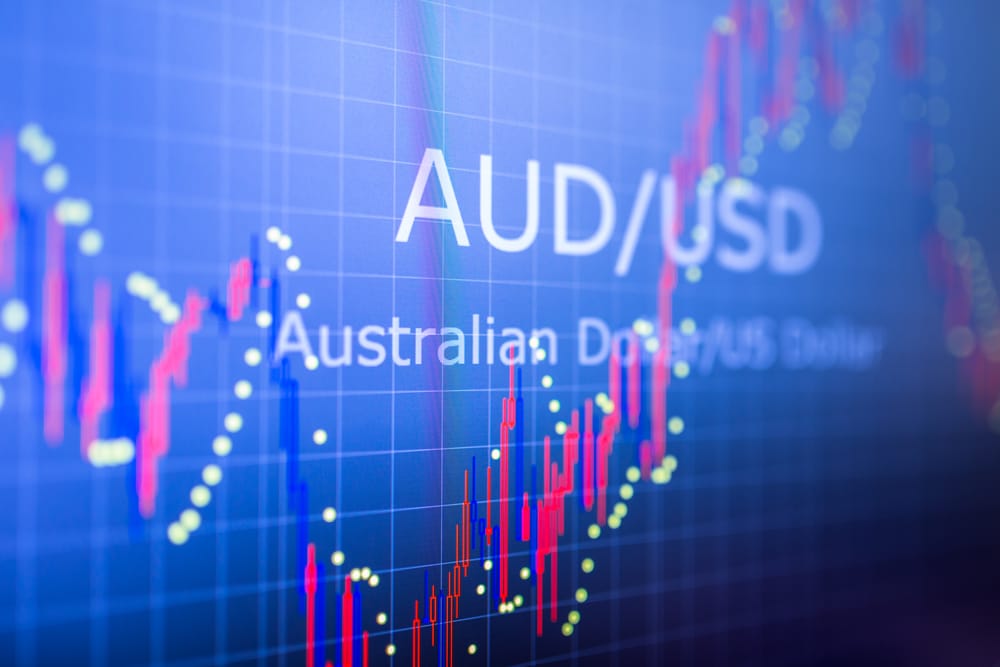 Forex
AUDUSD Bearish Setup As It Struggles At The Highs
The USD is trashed across the board, and the AUDUSD pair reflects it perfectly. The pair rose lately together with the EURUSD and the GBPUSD, to name just a couple of other USD pairs.
In fact, the rally started with the US Election Day on November 3rd and kept going. However, while the stock market kept pushing for new highs (e.g., Dow Jones closed above the 30k level for the first time yesterday), the AUDUSD pair struggles above 0.73.
Moreover, similar patterns are visible on other currency pairs, like the EURUSD. Ahead of the FOMC Minutes later today, can we see a reversal on the AUDUSD pair?
AUDUSD Triangle at the End of a Triangle
The chances are that this is a triangle as a reversal pattern. Such a triangle appears at the end of complex corrections or at the end of a terminal impulsive wave. In both cases, a break of the b-d trendline calls for a move to the pivotal 0.70 level.
To trade it, bears may want to wait for the b-d trendline to give way before placing a stop loss at the previous higher high and targeting the 0.70 level. This way, the resulting risk-reward ratio is more than appealing.
Don't miss a beat! Follow us on Telegram and Twitter.
AUDUSD Price Forecast
More content