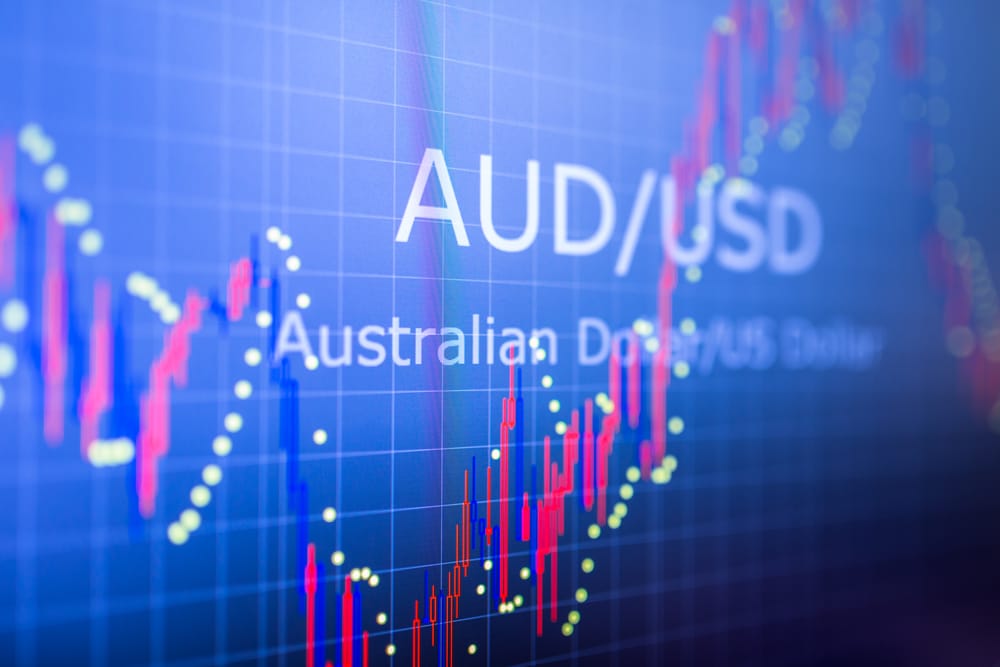 Forex
AUDUSD at Dynamic Resistance – Will Bears Push It Lower?
The AUDUSD relentless rise from the 2020 lows continues so far in the new year. Yesterday, the pair rose almost one hundred points during the North American session as Fed's Brainard talked the dollar down.
If anyone is interested in understanding direct correlations between the stock market and the FX market, then the AUDUSD and the Dow Jones are the markets to watch. The pair literally moves hand in hand with the stock market, just like the USDJPY did back in the day.
Commodities currencies have performed well during the pandemic. The rise in precious metals seen in 2020 led to central banks not fearing the impact of the stronger currency on the economy. Also, Australia offered a very good example of how to tackle the virus, and investors rewarded the efforts by bidding for the currency.
Moving forward, the Retail Sales on Friday and the CPI today are likely to influence the dollar. Hence, the AUDUSD is susceptible to some market moves, especially if the two pieces of economic data will create volatility in the stock market.
AUDUSD Technical Analysis
The rising channel tells much about the bullishness in the AUDUSD pair. Shorting it is a contrarian trade, and bears may want to wait for the price to move in the lower half of the rising channel before going short with a stop at the highs and targeting a 1:2 or 1:3 rr ratio.
Don't miss a beat! Follow us on Telegram and Twitter.
AUDUSD Price Forecast
More content