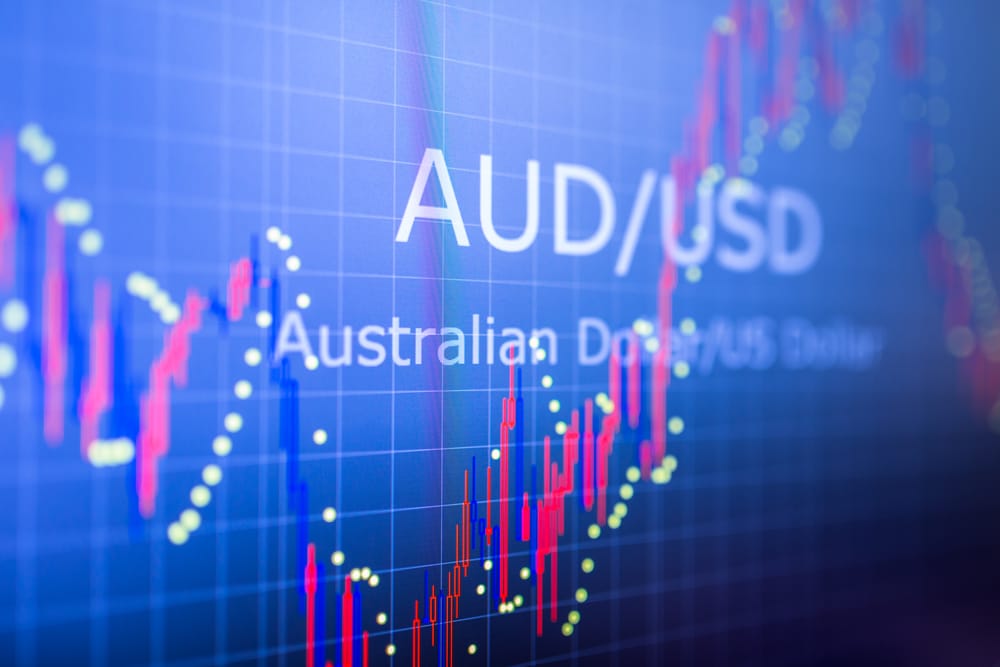 Forex
AUD/USD Rising Wedge Hints to More Downside Ahead
The end of the month is finally here, and risk has a tough time, as pointed by the sharp selloff in the AUD/USD pair. The Aussie pair declined more than a hundred pips points in late North American trading yesterday after the US Treasury yields spiked and sent stocks in a spiral lower.
The move lower may also be associated with profit-taking. After all, the AUD/USD pair was on a bullish trend since late April when the dollar declined due to the Fed's opening of swap lines. In the meantime, commodity prices had one of the best starts of the trading year in several years and further supported the AUD/USD.
Furthermore, the dollar's decline and the move higher in the AUD/USD was also the result of a risk-on market move. Should the move reverse due to the market pricing in higher yields, the risk is that we will have a risk-off soon enough.
AUD/USD Technical Analysis
The rising wedge seen below has already been broken by the market. This being the last trading day of the month, we may see some more downside the more we get closer to the main fixing of the day, week, and month. Bears may want to stay short with a stop at the highs, and a take profit below 0.75 as a rising wedge is often fully reversed by the price action that follows.
Don't miss a beat! Follow us on Telegram and Twitter.
AUD/USD Price Forecast
More content