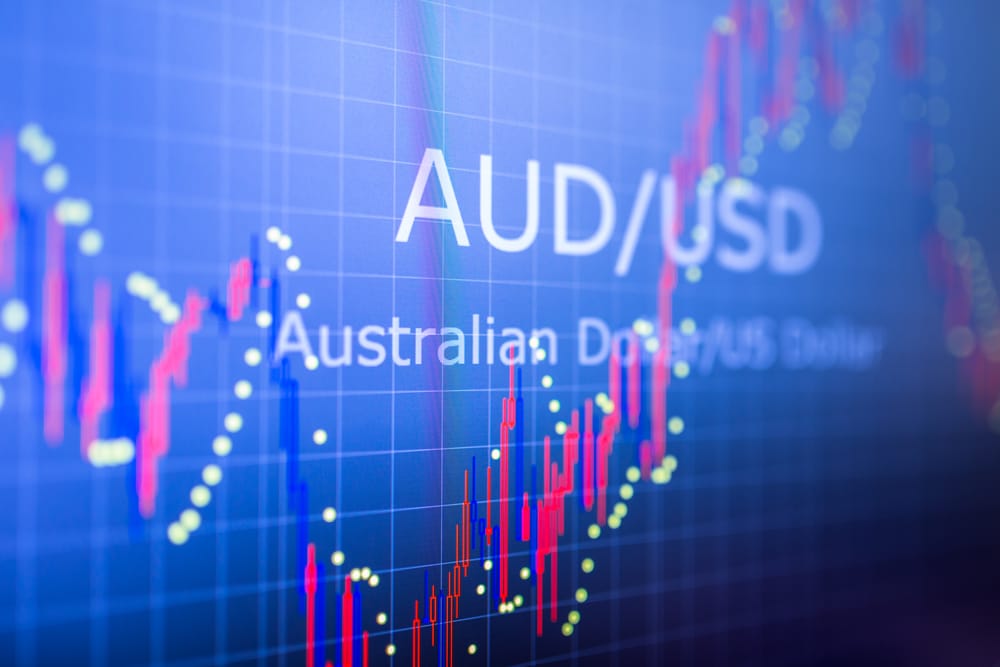 Forex
AUD/USD Head and Shoulders Hints At More Downside
The AUD/USD pair consolidates below the neckline of an inversed head and shoulders pattern, with a bearish perspective. The market looks bearish, but one should not be surprised to see the neckline tested again, perhaps multiple times more.
Later today, the ADP or private payrolls will offer the first glimpse into Friday's NFP report. The market expects the NFP to add over 630k new jobs in March, and if the ADP beats expectations, the chances are that the NFP will do so too.
Also, because of the fact that next Friday is Good Friday, a bank holiday, the moves may be wilder than usual due to the lack of liquidity in the market. The dollar remains bid across the board, as it gained for the entire month against the euro, the Japanese yen, the Swiss franc, or against the Australian dollar too. It appears that the market consolidates before a new leg lower, and the measured move suggests more downside possible while below the neckline.
AUD/USD Technical Analysis
Bears may want to stay on the short side, eyeing a move to 0.7250 with a stop at 0.78. Conservative bears may want to wait for the price to reach the neckline before going short, and so to obtain a better risk-reward ratio.
Don't miss a beat! Follow us on Telegram and Twitter.
AUD/USD Price Forecast
More content