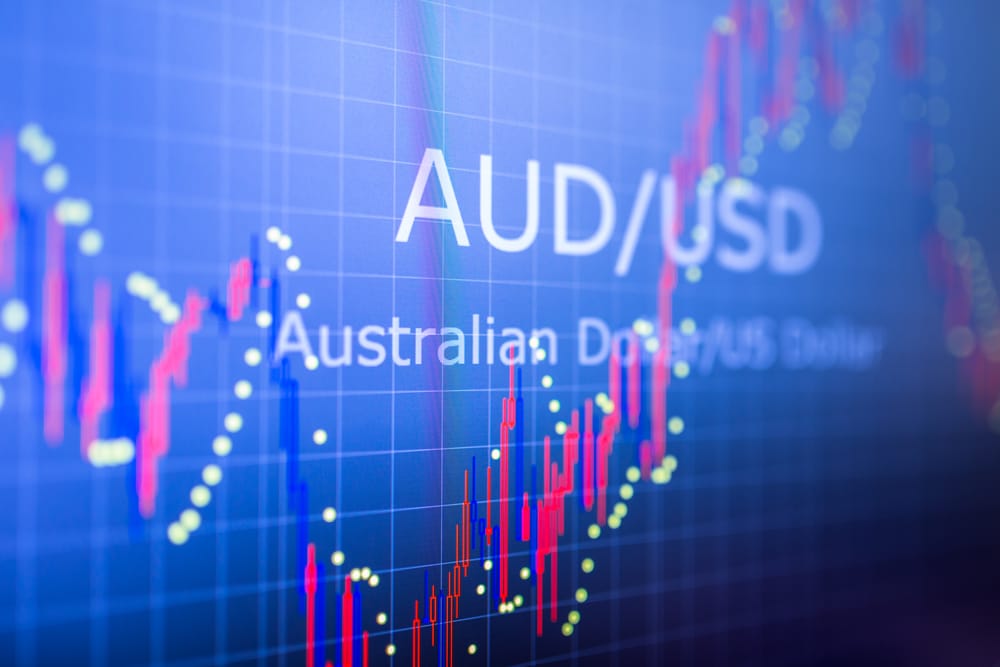 Forex
AUD/USD – Bullish Flag or Double Top?
The AUD/USD pair continues to hover around the highs. At this point, 0.78 is key to further advance, as the pair may have formed either a bullish flag, or a double top at the level.
The new trading week started on the same note as the previous one ended – with the dollar being sold on average. News out of the United Kingdom and the United States that it may impose travel restrictions in light of new variants of the virus sent airlines down across the European stock markets. Israel, as well, announced that it closes its main airport.
Such developments are important because the reflation trade calls for a lower dollar on the back of the economy's reopening. This is what triggered the stock market rally since last November's announcement that vaccines are efficient against the virus. But with the new strains, especially the ones in Brazil and South Africa, the fear exists that the efficacy is not that high as initially thought. If such developments continue along similar lines, the risk is that the dollar will turn a corner.
AUD/USD Technical Analysis
The technical perspective shows the AUD/USD pair able to move either way. Bulls may want to focus on a breakout above 0.78, and on such a move go long with a stop at 0.77 and a target of 0.79.
On the other hand, bears may want to wait for a break below 0.7650 before going short with a target of 0.75 and a stop at 0.7760.
Don't miss a beat! Follow us on Telegram and Twitter.
AUD/USD Price Forecast
More content