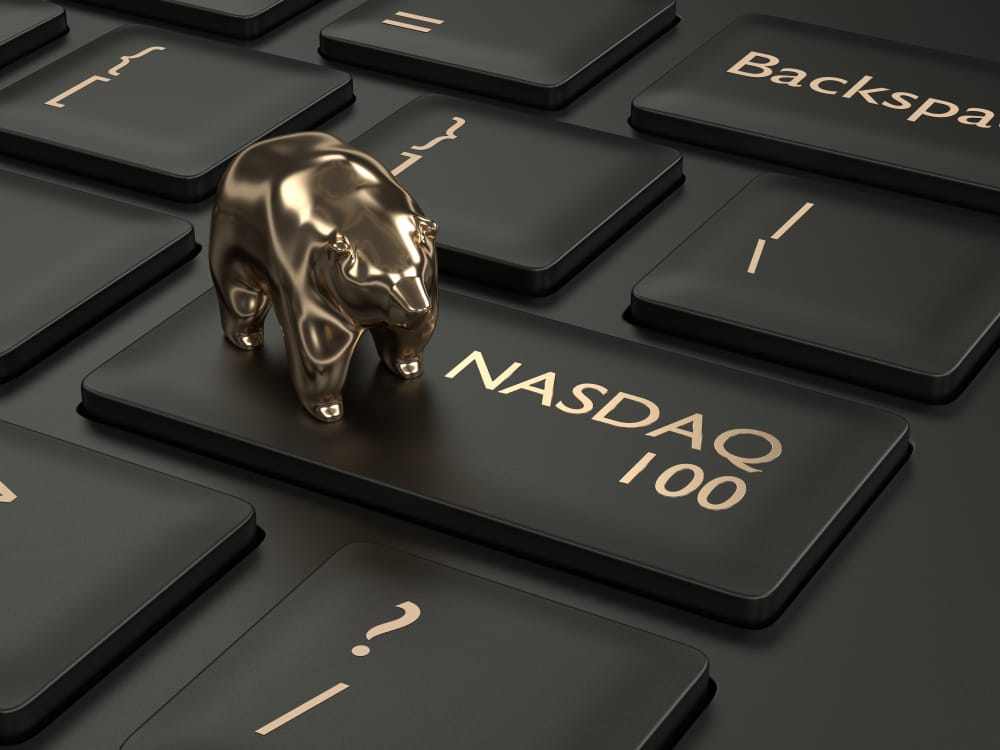 Shares
Amazon Share Price: Bullish Perspective Remains As It Bounced From Support
Amazon share price took a tumble recently. As Nasdaq 100 corrected, all of the tech U.S. giants dived. The sell-off, highly anticipated by market participants, looks to be nothing but a good opportunity for bulls as the Amazon share price bounced from support.
Moreover, the bullish conditions remain in place, as the series of higher lows and higher highs is unaffected.
Challenges and Opportunities to Consider
2020 Nasdaq's rally triggered a strong comeback on the overall U.S. stock market. To this date, the tech stocks were one of the biggest beneficiaries of the coronavirus crisis.
Because people were forced to spend more time indoors, they also spent more time online, consuming Internet-related services. Amazon made the most of it, and its profits surged the more the pandemic affected consumer behavior.
At over $3,000 the Amazon share price looks too high for many retail traders to participate. Luckily for retail investors, many brokers offer fractional share investing, allowing anyone to own just a slice of a stock, with literally no minimum amounts limitations.
But Amazon may decide to split its stock. It is not that it did not do it in the past, only that two decades passed since the last time it split the stock. If inspired by Apple and Tesla, an Amazon share split could attract even more interest from retail traders.
Competition in the United States intensifies. Walmart announced recently that it launched a $98/year subscription to compete with Amazon Prime. Slowly but surely, competitors learn from the Amazon business model and unless Amazon continues to innovate, as it did so far, it will have a hard time performing in the future.
Amazon Share Price Technical Analysis
The Amazon share price broke higher out of what appears to be a pennant formation and then reversed sharply. However, the pullback reached the apex of the triangle and then the market jumped.
Because the higher highs and higher lows series remains in place, and coupled with the bounce from support, a bullish bias is likely to persist. Bulls would want to have a stop loss a the $2,900 and trail the stop as the market moves higher to new all-time highs.
Don't miss a beat! Follow us on Telegram and Twitter.
Amazon Share Price Forecast
More content