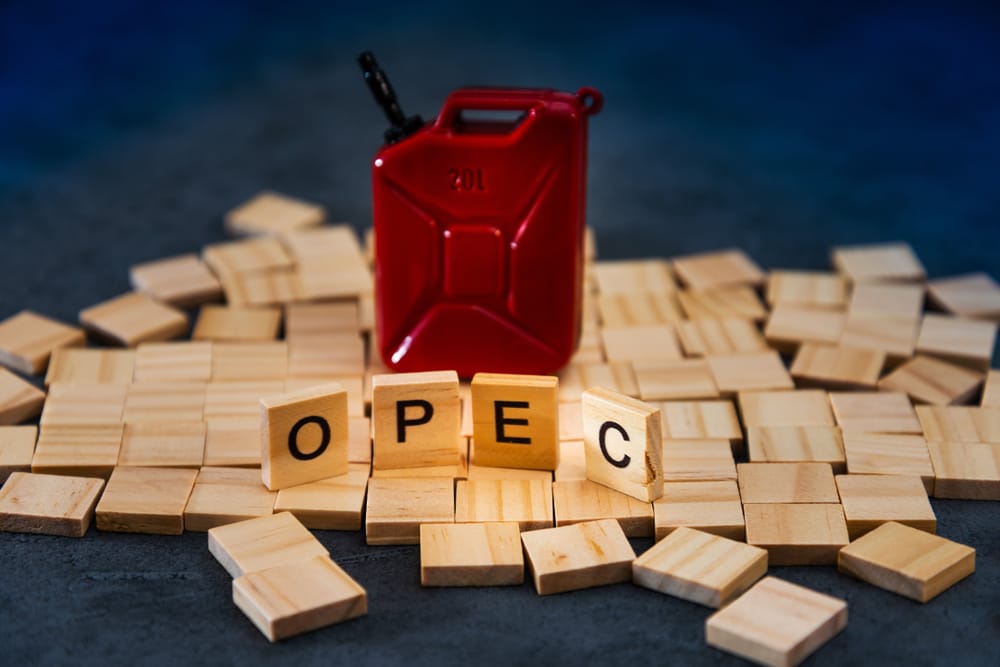 Commodities
Why Did Moderna's Coronavirus Vaccine Announcement Not Help Crude Oil Prices?
Many market watchers are wondering why there was not much of a market response to Moderna's coronavirus vaccine announcement as there was to that of Pfizer/BioNTech. This is because markets have effectively priced in new coronavirus vaccines and have effectively prepared themselves for the launch of these products in early 2021. Markets cannot wait sooner. Coronavirus cases are spreading at an alarming rate in the UK, US and Europe, and for most of these patients, a vaccine would already have been too late.
This is why risky sentiment has taken a back seat this Tuesday. After a 3% gain on Monday, as some level of caution has seeped into the markets. Crude oil price on the Brent benchmark reflects this situation, as it is down 0.91%
The focus of the crude oil markets for this week is the OPEC + alliance meeting, which is to review the production quotas allocated to members
a few months ago. Unconfirmed reports are that the OPEC + technical committee will recommend a delay in implementing an increase in output by nearly 2 million barrels per day, initially slated for January 2021. This did not provide succour to crude oil prices, as the demand concerns which have capped prices below $50 all year long have not dissipated.
Markets are starting to learn that a vaccine does not automatically equate to demand recovery. Demand worries may be here for a long time, even as states in the US start to institute new lockdowns and countries delay reopening of their economies.
Technical Levels to Watch
Attempts to break the 44.16 resistance level appear to have failed for the 5th day in a row, reinforcing this level as a major resistance. This has provided the impetus for the action of sellers on the day, forcing crude oil price on the Brent benchmark to just under 43.50. The initial downside target remains 42.50, where the upper border of the channel also provides additional support. A breakdown of this area is required for the Brent crude oil price to target the 41.43 support. Other targets exist at 39.57 and 36.40, even as markets start to get over the coronavirus vaccine optimism.
Don't miss a beat! Follow us on Telegram and Twitter.
Brent Crude Oil Price Chart
More content