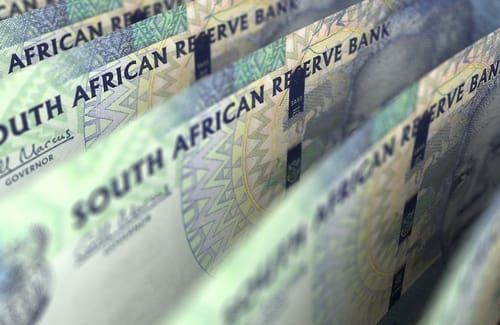 Forex
USDZAR Heads for the Lows as Dollar Weakness Continues
USDZAR was 0.30% lower in early trading on Monday as U.S. dollar weakness continues across the market. The Rand is seeing strength despite a recent debt downgrade from Fitch.
Fitch Ratings downgraded South Africa's default rating to BB- from BB. The ratings company blamed high and rising government debt, which has been worsened by the shock to economic growth figures caused by the coronavirus lockdowns.
Wednesday sees the release of October inflation figures for the South African economy and this will be a key driver of the near-term path for the pair. The U.S. election is still hanging in the background with the Trump legal campaign now moving to the Supreme Court.
USDZAR Technical Outlook
USDZAR has failed to get back above the 15.50 level and further losses should be seen to test the 15.00 support level. After the failure to the upside, traders could go short a bearish close with a stop above today's high but inflation on Wednesday brings event risk. The Investing Cube team is currently available to help all levels of traders with the Forex Trading Course or one-to-one coaching. 
Don't miss a beat! Follow us on Telegram and Twitter.
USDZAR Daily Chart
More content