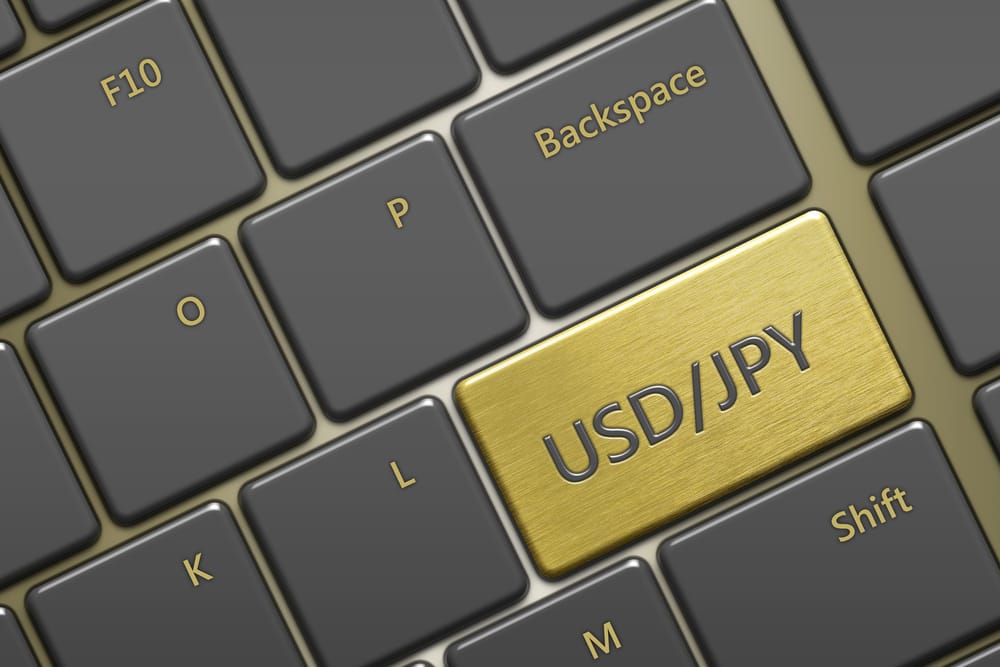 Forex
USDJPY: Japanese Yen Rises as Yoshihide Suga Becomes New Premier
The USDJPY is down for the third straight day as traders react to the happenings in Japan. The pair is trading at 105.35, which is the lowest it has been since August 28. The pair is also falling because of the overall weaker US dollar as traders wait for the upcoming Federal Reserve interest rate decision.
The USDJPY fell as the Nikkei 225 rose after Japan got a new prime minister today. The country's parliament voted for Yoshihide Suga, a close member of Shinzo Abe as the new prime minister. Today's vote was largely symbolic since Suga had already won the chairmanship of his party.
In his speech, Suga announced that he would continue Abe's policies that are known as Abenomics. Other policies he will champion are the country's close relationship with the United States and generous government spending. In a recent interview, he said that he will propose another consumption tax hike to help safeguard the country's fiscal future.
The USDJPY is also reacting to weak, but better than expected, Japan's trade numbers. In a report released earlier. The data showed that the country's exports declined by 14.8% year-on-year to about $50 billion in August. That was slightly better than the 16.1% decline that analysts were expecting. That was the 21st straight months in which the country's exports have fallen. At the same time, imports declined by 20.8% to 4.9 trillion yen while the trade surplus expanded to more than 248.3 billion yen.
The USDJPY pair is also falling as traders wait for the Fed interest rate decision that will come out later today. Economists expect that the bank will sound dovish even as it leaves rates and quantitative easing unchanged.
USDJPY technical outlook
The USDJPY is in its third straight day in the red. The pair is trading at 105.35, which is lower than this week's high of 106.15. The price is below the 50-day and 100-day weighted moving averages (WMA) and along the 38.2% Fibonacci retracement level. It is also below the descending trendline that connects the highest points on July 1st and August 28th.
By falling today, the pair is forming a three black crows pattern, which means that the price is likely to continue falling as bears attempt to move below 105.00. On the flip side, a move above the 50-day WMA at 106.00 will invalidate this trend.
Don't miss a beat! Follow us on Telegram and Twitter.
USD/JPY technical chart
More content