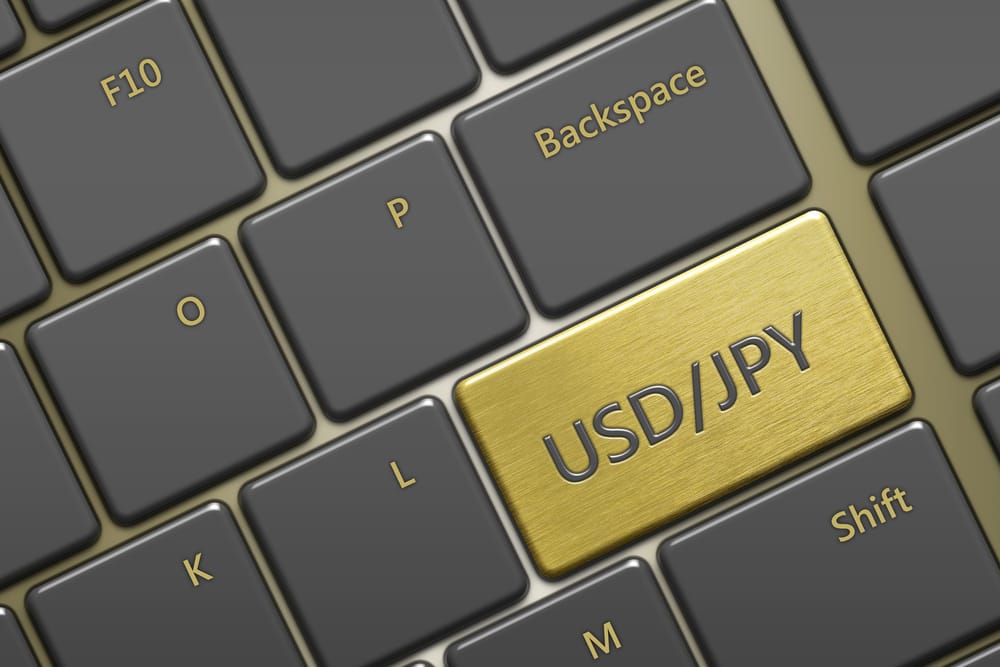 Forex
USD/JPY: Key Levels to Watch Ahead of BOJ Interest Rate Decision
[adrotate group="3″]
USD/JPY is in a consolidation pattern as BOJ is scheduled to present its policy review on Friday. The event is bound to impact the yen and the overall Japanese market. The central bank is set to adjust its monetary policy. This is in an effort to maintain interest rates at a low while enabling stability of the economy and for financial institutions to acquire higher revenues.
Besides, the central bank is set to expand its target yield range for the 10-year government bonds to +/- 0.25% compared to the current 0.2%.
In Thursday's session, USD/JPY was up by 0.28% at $109.15. Nikkei 225 rose to a one-month high at 30,216.68 yen. Japanese banks' stocks also rose ahead of tomorrow's event. The Mitsubishi UFJ Financial Group saw its stock price surge by 5%. Similarly, the shares of the Sumitomo Mitsui Financial Group rose by 4%.   
[adrotate group="5″]
USDJPY technical outlook
USD/JPY has been on a consolidation pattern since the beginning of the week. The pair is trading alongside the 20-day exponential moving average and slightly above the 50-day one. At this point, the outlook is rather neutral. As such, the outcome of the anticipated events will determine the direction of USDJPY. If it manages to move past the current resistance level of about 109.377 yen, an uptrend is likely. On the other hand, a downtrend may occur if the bears are able to push the pair lower than the support level of $108.35.
Don't miss a beat! Follow us on Telegram and Twitter.
USD/JPY Chart
More content
[adrotate banner="47″]