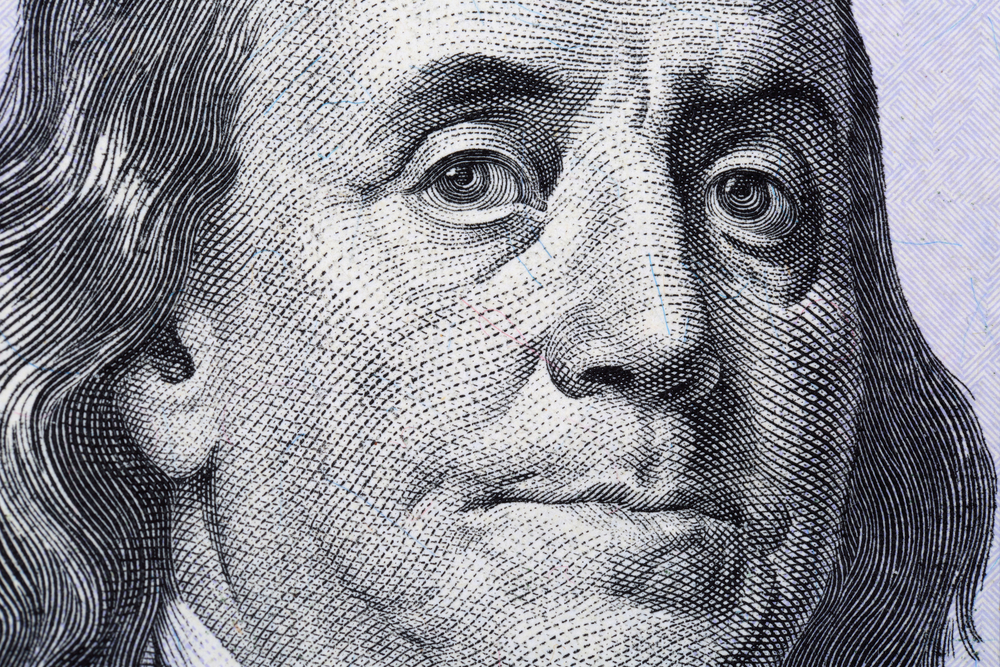 Market Brief
Opening Bell: US Dollar Index (DXY), VIX Rises as Global Stocks Retreat
The US dollar index (DXY) is rising today as traders wait for nonfarm payroll numbers from the United States. The index is up by 0.10% and is trading at $92.62, which is still closer to this week's low of $92.50. In general, it has risen by 0.30% against the Canadian dollar and 0.18% against the Swedish krona. It has also jumped by 0.10% against the British pound.
The Bureau of Labour Statistics will release the US employment numbers today. Analysts polled by Reuters expect that the numbers will signal that the US economic growth is relatively cooling down. For example, they expect that the unemployment rate will decline from7.9% to 7.7%. They also expect the economy to add just 600k jobs, which is below the 661k that it added in the previous month.
Global stocks retreat
Global equities have retreated today as traders remain focused on American politics where the eventual winner will be known today. In the US futures tied to the Dow Jones, S&P 500, and Nasdaq 100 have fallen by 0.50%, 0.65%, and 1%, respectively. The same is true in Europe, where the DAX index and FTSE 100 futures have declined, albeit slightly. Notably, the S&P 500 VIX index, which is an important gauge of fear in the market has jumped by more than 2%.
In Asia, most indices, including the Hang Seng and the Nikkei 225 are in the red. The only major outlier is in Japan, where the Nikkei 225 index rose by almost 1%. That was partly because some big companies in the country have reported better than expected results. Yesterday, Nintendo's revenue rose to more than 411 billion yen while Suzuki's revenue rose to 844 billion yen. Later today, key Japanese firms like Toyota, Honda, and Sumitomo will release their earnings.
Commodities are mixed today
Meanwhile, in the commodities market, the price of crude oil has retreated today. Brent and West Texas Intermediate (WTI) have fallen by more than 2% as traders continue worrying about demand. Similarly, natural gas, gold, copper, and soybeans have also declined. Silver is the only major metal whose price has gained today as traders hope for more demand if Biden wins.
US dollar index technical outlook
On the daily chart below, we see that the US dollar index has been in a sharp downward trend this week. It has fallen from a weekly high of $94.30 to yesterday's low of $92.47. It has also moved below the 25-day and 15-day exponential moving averages. Still, even with the bounce today, I suspect that the price will continue falling as bears aim for the next support at $92.00.
Don't miss a beat! Follow us on Telegram and Twitter.
Dow Jones Daily Chart
More content