USDMXN
In this section, you will find important USDMXN news, actionable trading ideas, and a live USDMXN chart to help you understand how the Mexican Peso trades vs. the US Dollar.
USDMXN is one of the most important and liquid emerging pairs in the FX market. USDMXN is the ticker symbol in Forex markets that represents how many Mexican Peso you can buy with one US dollar. The factors that affect USDMXN are the interest rates, the GDP growth, inflation, unemployment rates, balance of payments and other macroeconomic figures. The US Federal Reserve Bank and Mexico Central Bank are the two institutions that USDMXN traders follow in order to get an idea about the future moves of the pair.
Live USDMXN Chart

USDZAR Chart by TradingView
USDMXN retreat after five consecutive days with gains as the unemployment rate surprised positive. The unemployment rate in Mexico fell to 2.9% in March from 3.2% in March 2019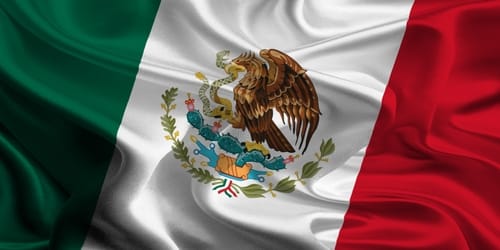 USDMXN gives up 0.10% at 19.7736 after the United States Initial Jobless Claims came in at 219K, above expectations of...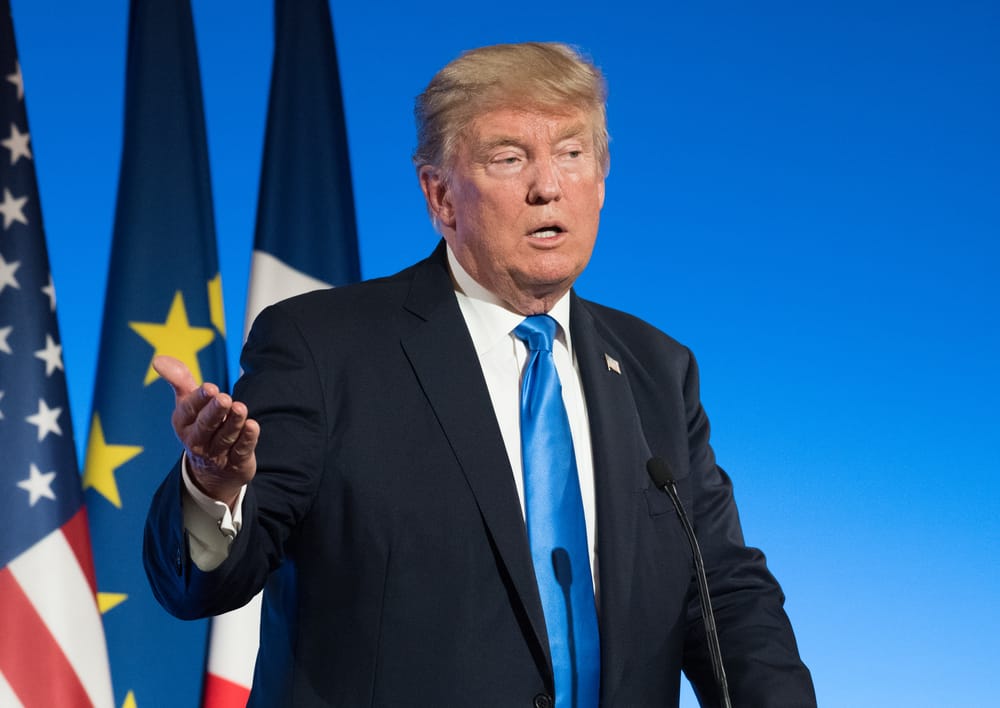 Some key economic indicators and news events are expected this week, and these are the ones to tick off on...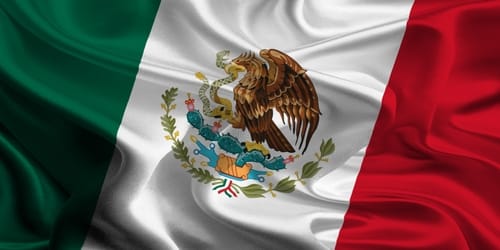 USDMXN rebounds today amid USD strength recovering some of yesterday's losses. The Mexican peso was on-demand yesterday after better than expected industrial output figures.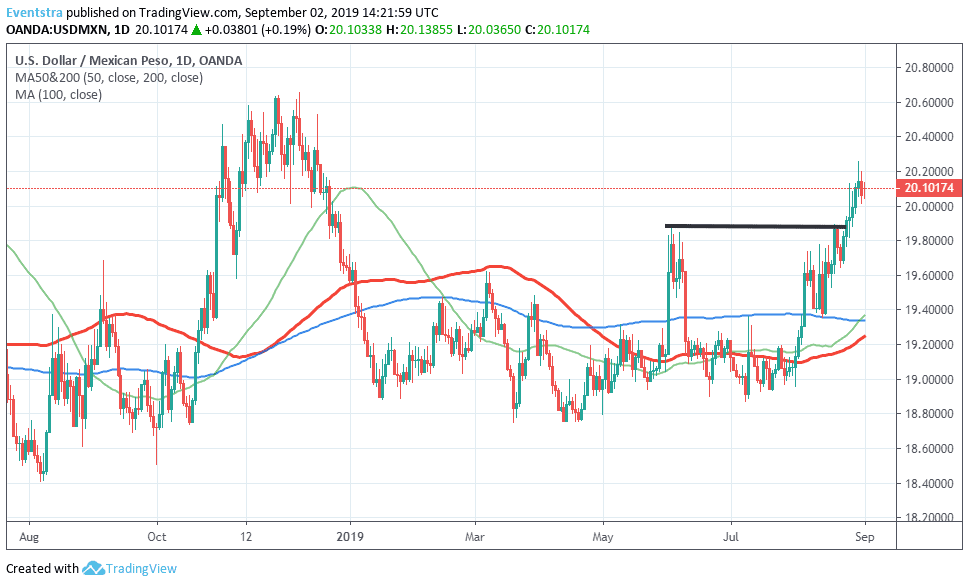 USDMXN adds 0.18% at 20.0992 as bulls are in full control close to yearly highs. The Bank of Mexico cut...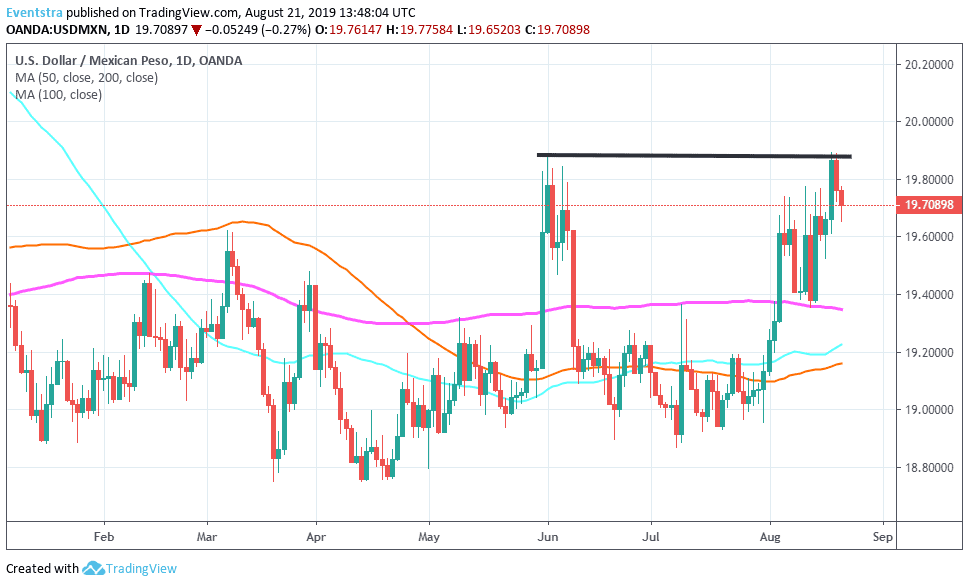 USDMXN recovers earlier losses from 19.6520 after worse than expected Mexico retail sales. Mexico Retail Sales (year over year) came...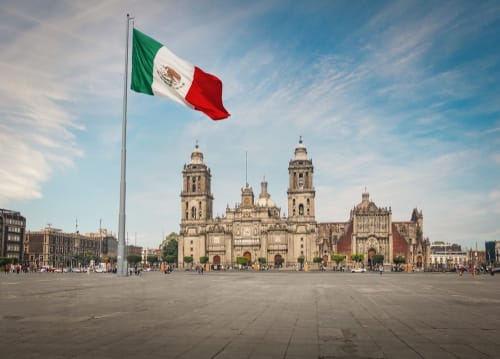 USDMXN jumps to daily highs after better than expected new JOLTS jobs openings. The United States JOLTS Job Openings registered in at 5.889M, beating the expectations of 4.91M in June
USDMXN trades sharply higher for the fourth consecutive trading session and hits levels that we haven't seen for many years....
USDMXN pare losses after Jerome Powell rejects negative rates. Powell said that the last FOMC meeting minutes showed that all...