USDMXN
In this section, you will find important USDMXN news, actionable trading ideas, and a live USDMXN chart to help you understand how the Mexican Peso trades vs. the US Dollar.
USDMXN is one of the most important and liquid emerging pairs in the FX market. USDMXN is the ticker symbol in Forex markets that represents how many Mexican Peso you can buy with one US dollar. The factors that affect USDMXN are the interest rates, the GDP growth, inflation, unemployment rates, balance of payments and other macroeconomic figures. The US Federal Reserve Bank and Mexico Central Bank are the two institutions that USDMXN traders follow in order to get an idea about the future moves of the pair.
Live USDMXN Chart

USDZAR Chart by TradingView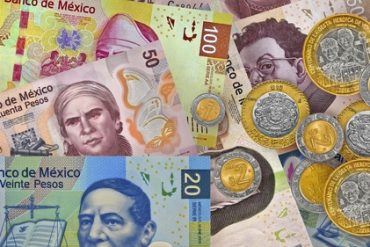 The USD/MXN pair has soared this Wednesday by 0.9% after traders favoured the safe-haven US Dollar over the risk-associated Mexican...
USDMXN correction continues the correction started in December cancelling the rally that began since November and erased almost all the...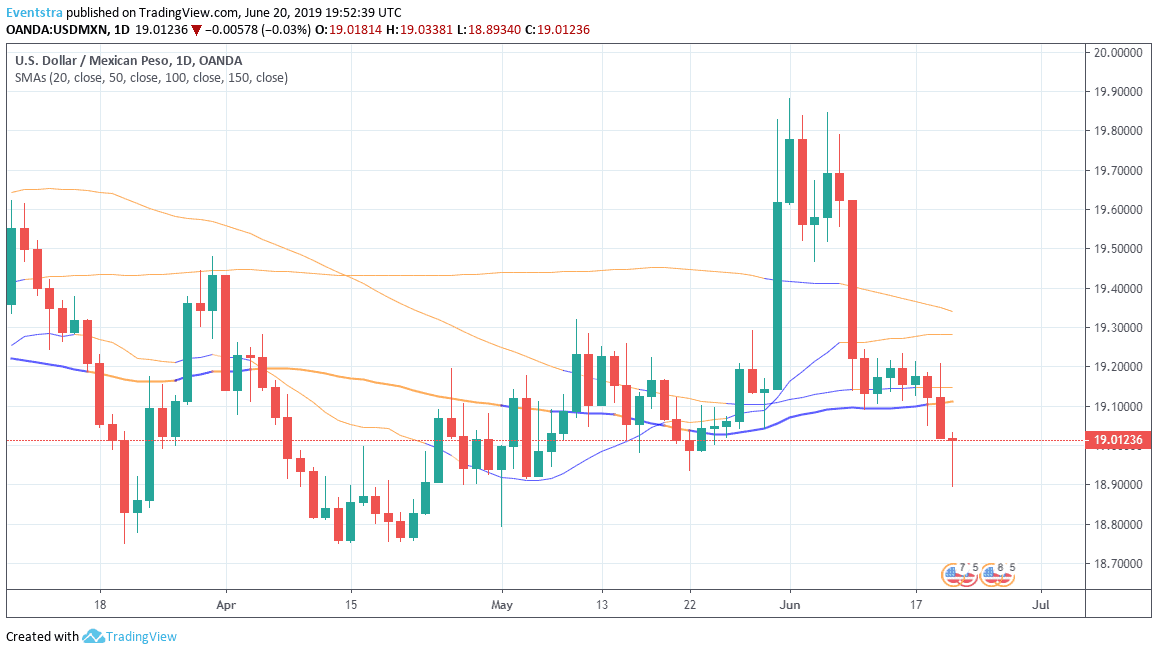 USDMXN is giving 0.05 percent to 19.0097 having hit earlier today the low at 19.89 amid USD weakness across the...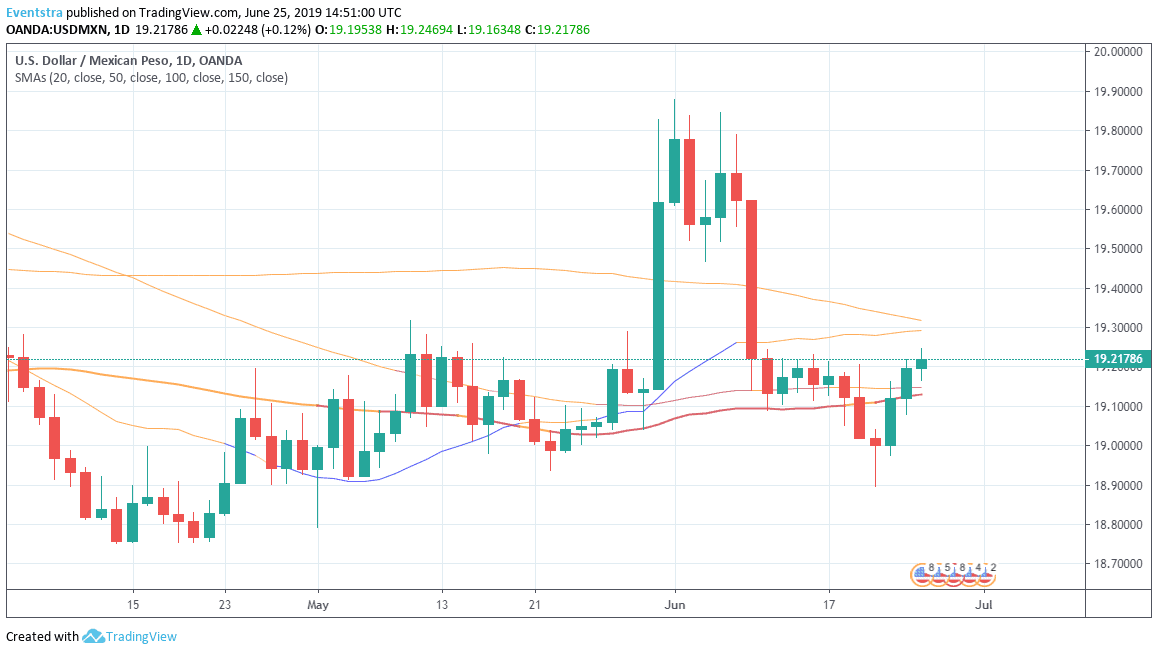 USDMXN is adding 0.11 percent to 19.2164 having hit earlier today the low at 19.16 amid USD weakness across the...
USDMXN trades sharply higher today amid risk-off sentiment which sends investors back to the USD safe-haven hub.
The USDMXN pair rose slightly as investors waited for the interest rate decision by Banxico. The pair is also reacting...
USDMXN continues lower for the third consecutive session as USD weakness continues across the board. USD failed to break above the 50-day moving average,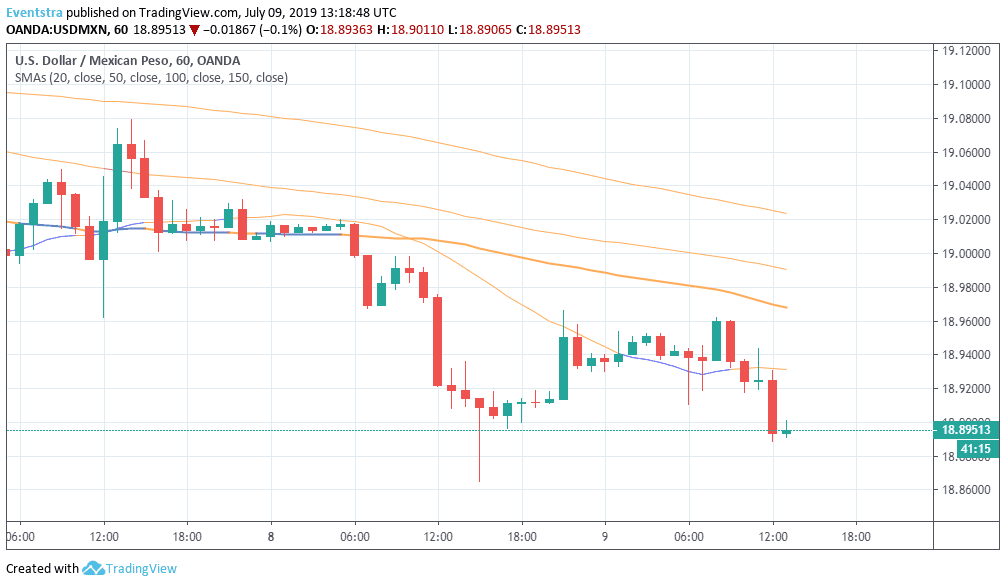 Annual Mexico Inflation came in at 3.95% matching forecasts for June. Core Inflation came in at 0.3%, worse than forecasts...
USDMXN is under selling pressure for one more day as the correction from recent highs accelerates below the 50-day moving average. U.S. dollar is under selling pressure today as the risk-on sentiment returns