[adrotate group="3″] The USD Index has had a rollercoaster week. After suffering from a depressing month in June, it has...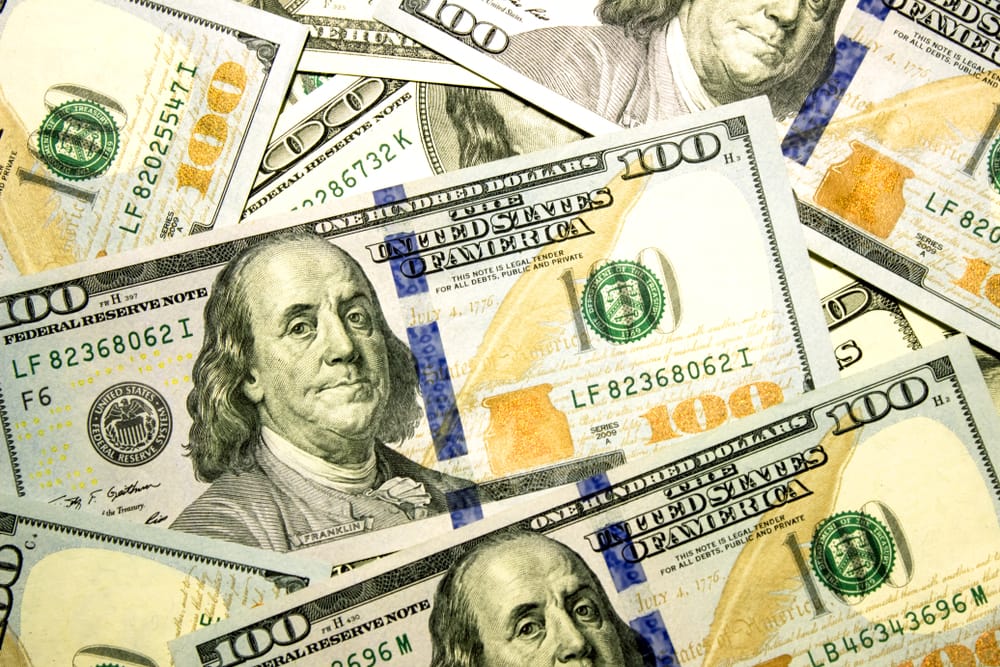 USD Index may find itself below $92 soon if the FOMC's dovish statement induces greater selloffs. Sign up to find out more.
The dollar index was lower by 0.35% after Retail Sales from the U.S. economy missed expectations. Traders were expecting a drop in retail sales to 0.5% from 1.9% in the previous month, but the actual number was 0.3%.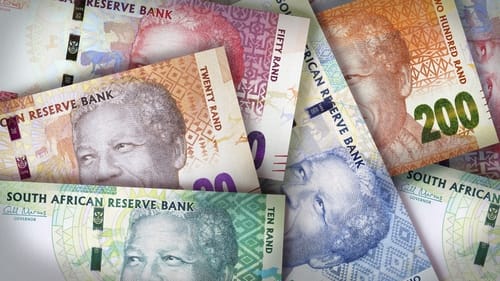 The USDZAR continued on its downward trend, as the pair was hit by divergent fundamentals this Wednesday. The US Dollar...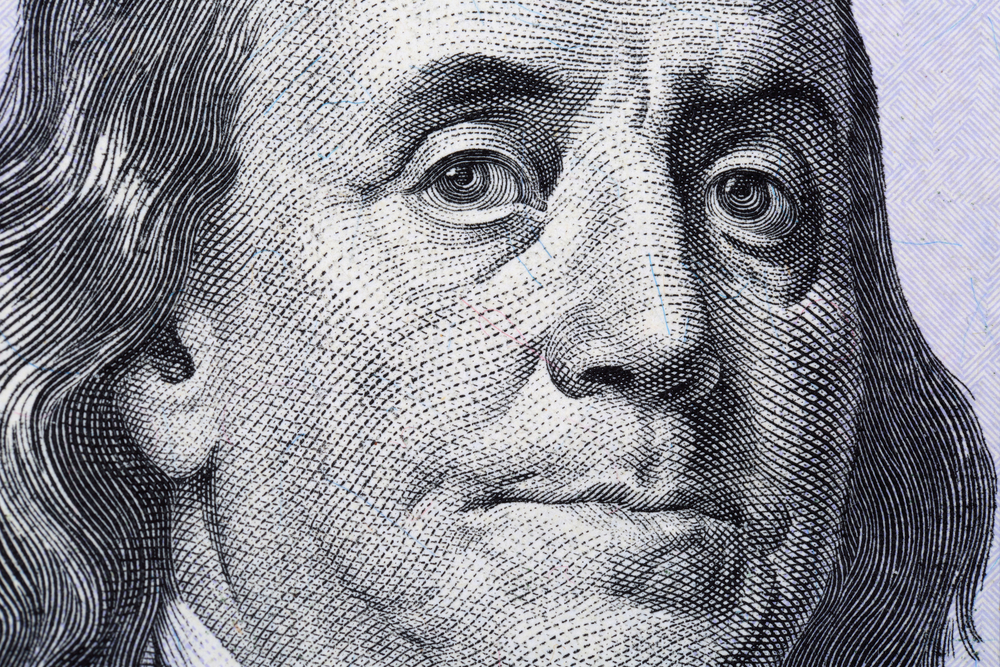 [vc_row][vc_column][vc_column_text]This week, the value of global stocks decreased as investors showed concern about the increasing number of COVID-19 cases in...
[adrotate group="3″] The US Dollar index was trading near unchanged after the latest inflation figures from the U.S. economy showed...