Uniswap
Uniswap Crypto News Now, Uniswap Price Prediction
Uniswap is a unique type of fully decentralized exchange, which means that no single authority controls it, unlike fiat currencies like the USD and the Euro. Owners of its native cryptocurrency and governance token known as UNI vote for changes to the protocol. UNI coins were first issued to early adopters of the protocol.
Users of Uniswap have control of their funds because it's a Decentralized exchange, unlike centralized exchange in which traders give up private keys to allow orders to be logged on an internal database, which is more expensive and time-consuming.
Uniswap is currently ranked as the fourth largest Decentralised Finance platform with over $3 billion hosted in its platform. The method of trading used by Uniswap is called automated liquidity protocol.
Uniwswap has created in 2018 on top of Ethereum blockchain by Hayden Adams, a former mechanical engineer at Siemens.
Some venture capital firms invested in Uniswap include Paradigm Venture capital Andreessen Horowitz, Union Square Ventures, and LLC.
As of October 2020, Uniswap's average daily trading volume was US$220 million.
Latest Uniswap News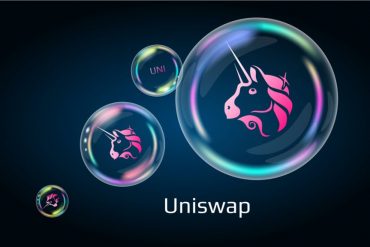 Uniswap price has been in a strong bearish trend this week as concerns about cryptocurrencies continued. UNI token dropped to...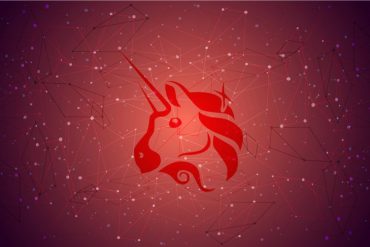 Our Uniswap price prediction is still bullish as the price hasn't broken the bullish market structure. On the daily timeframe,...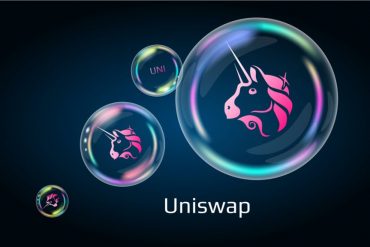 Our Uniswap price prediction is still bullish, but the prevailing uncertainty regarding CPI numbers has increased the volatility. Most cryptocurrencies,...
Our Uniswap price prediction for the short term is still bullish as the coin has broken out of the falling...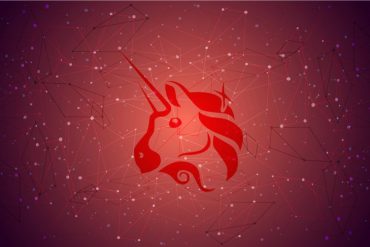 The Uniswap price soared to the highest level since April this year as blue-chip DeFi tokens soared. The UNI token...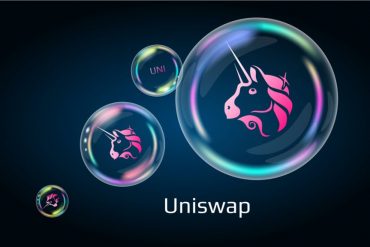 The Uniswap price has been on a roll for more than a month now, doubling its value during that time....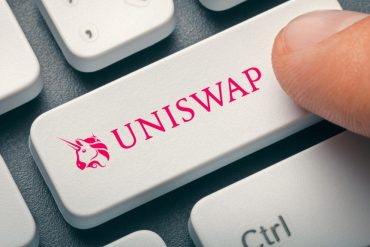 The revelation by Tesla that it had liquidated 75% of its Bitcoin holdings produced a FUD effect on the crypto...
The Uniswap price is up by a percentage point, despite reports indicating the platform had been compromised and cybercriminals had...