Uniswap
Uniswap Crypto News Now, Uniswap Price Prediction
Uniswap is a unique type of fully decentralized exchange, which means that no single authority controls it, unlike fiat currencies like the USD and the Euro. Owners of its native cryptocurrency and governance token known as UNI vote for changes to the protocol. UNI coins were first issued to early adopters of the protocol.
Users of Uniswap have control of their funds because it's a Decentralized exchange, unlike centralized exchange in which traders give up private keys to allow orders to be logged on an internal database, which is more expensive and time-consuming.
Uniswap is currently ranked as the fourth largest Decentralised Finance platform with over $3 billion hosted in its platform. The method of trading used by Uniswap is called automated liquidity protocol.
Uniwswap has created in 2018 on top of Ethereum blockchain by Hayden Adams, a former mechanical engineer at Siemens.
Some venture capital firms invested in Uniswap include Paradigm Venture capital Andreessen Horowitz, Union Square Ventures, and LLC.
As of October 2020, Uniswap's average daily trading volume was US$220 million.
Latest Uniswap News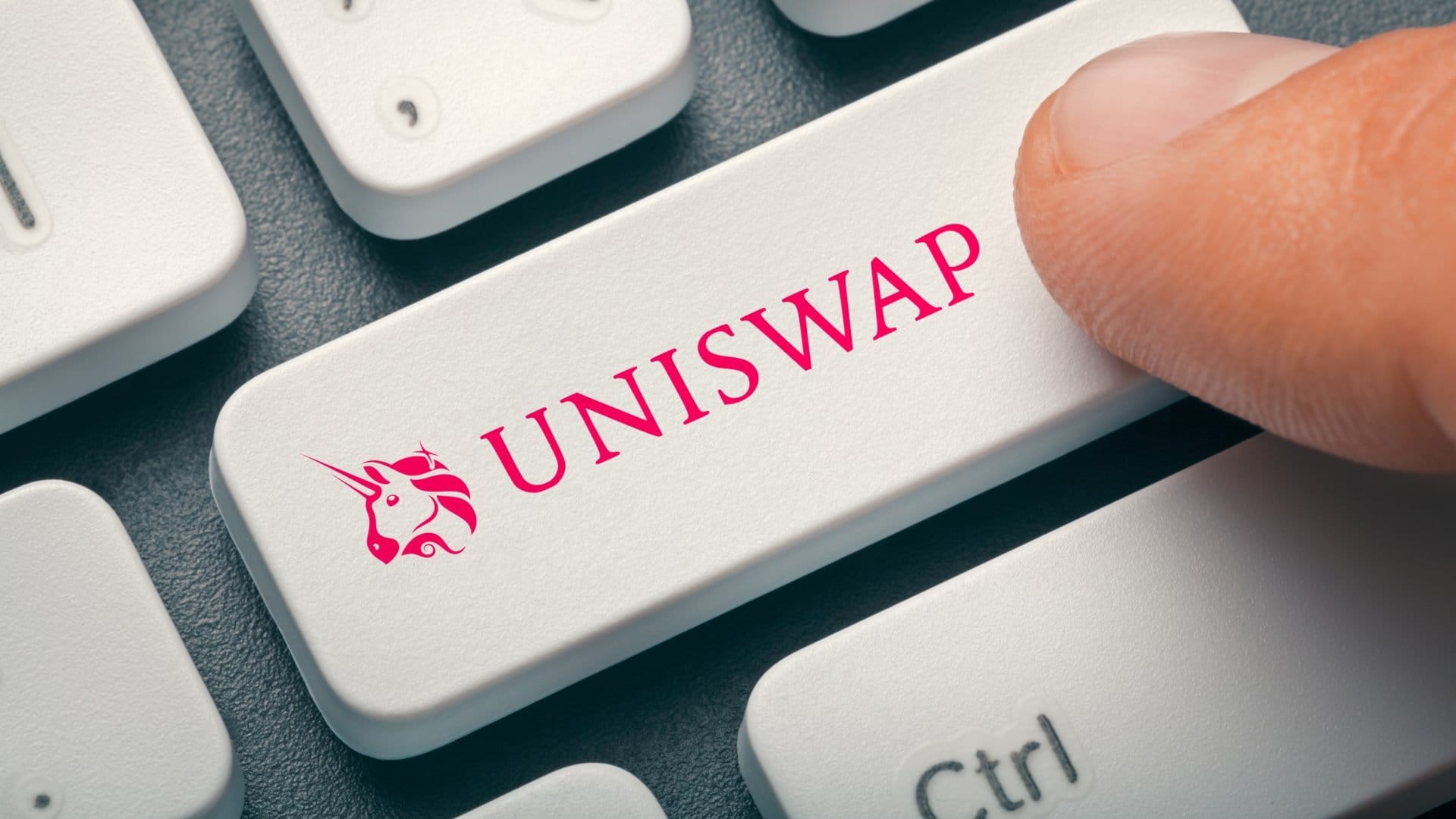 The Uniswap price has rolled over in the last few days and showing similarities to rallies that previously failed, returning...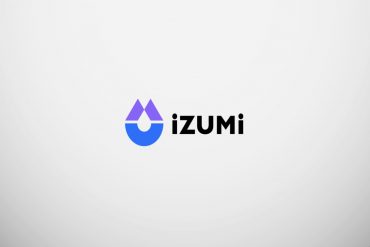 Izumi Finance, a liquidity providing protocol on Uniswap V3, has successfully secured funds from several notable Defi and Crypto investors....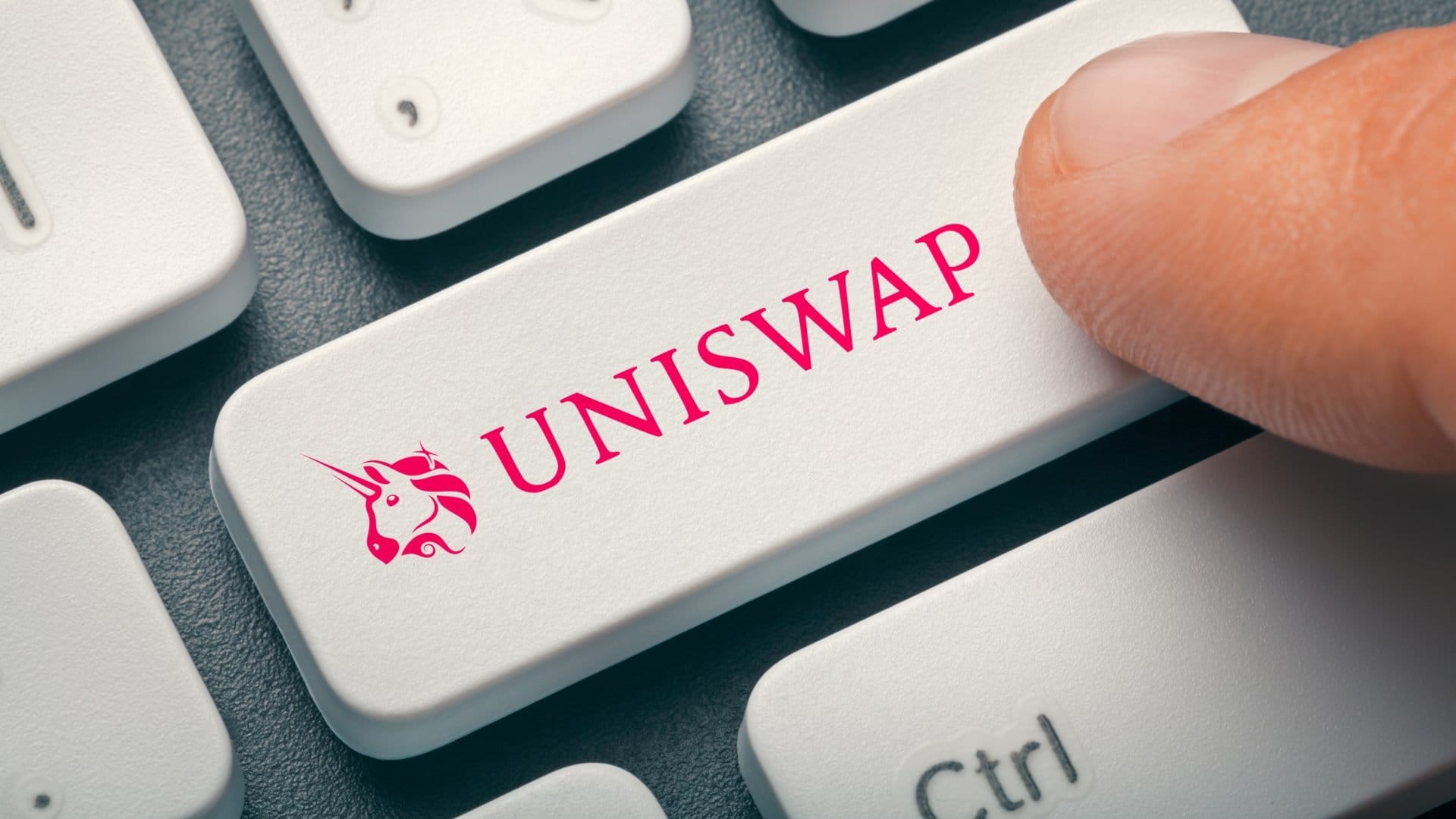 The Uniswap price has been having a strong momentum in the past few days. UNI has surged by more than...
SushiSwap and Uniswap prices have been on an upward trend in the past few months. The price of Uniswap has...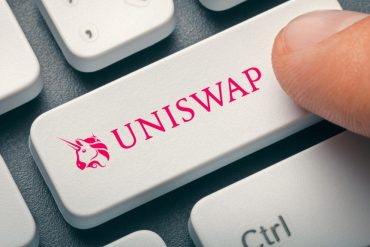 The revelation by Tesla that it had liquidated 75% of its Bitcoin holdings produced a FUD effect on the crypto...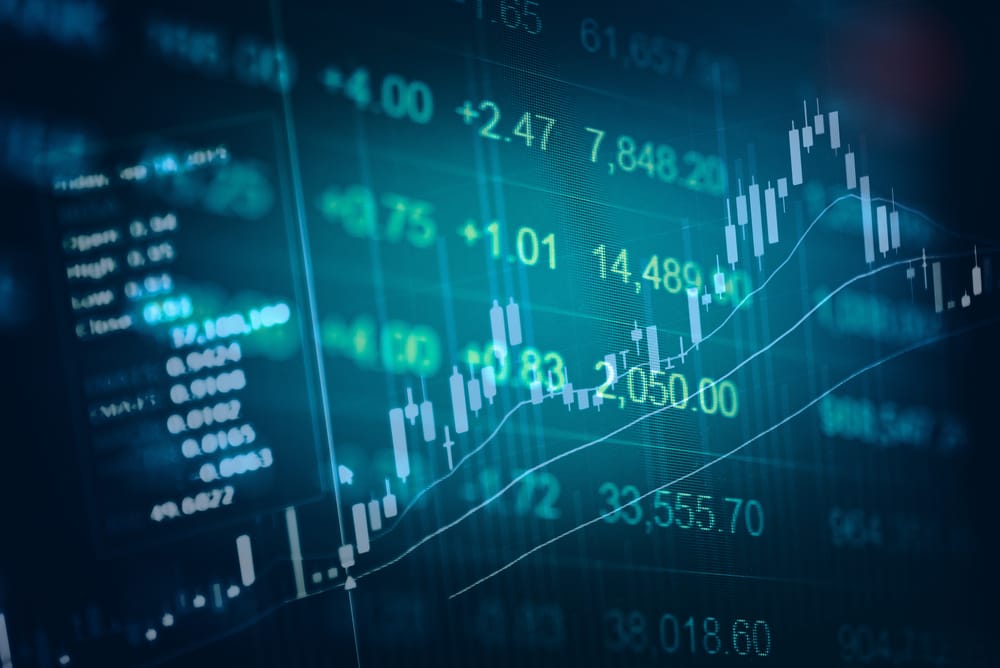 Aave and Uniswap prices are defying gravity as the rest of the cryptocurrency universe continues to bleed. The two are...
The Uniswap price is rolling over on Tuesday and may soon breach Friday's low, setting up a return to the...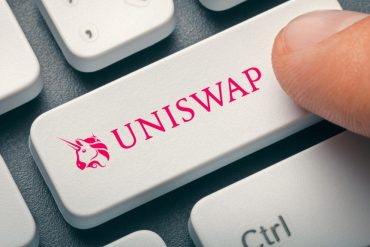 The Uniswap price bounced 30% after tagging our $13 price target, which could provide an attractive selling opportunity. Uniswap (UNI)...
The Uniswap price dropped today even as the rest of cryptocurrencies and DeFi coins continued to do well. The UNI...