NZDUSD
In this section, you will find important NZDUSD news, actionable trading ideas, and a live NZDUSD chart to help you understand the markets better.
NZDUSD also is known as Kiwi between forex traders, is the ticker symbol in Forex markets that represents how many US dollars you can buy with one New Zealand Dollar. The price of the pair is affected by changes in both economies and could be affected by changes in monetary policy from the Reserve Bank of New Zealand and FED. New Zealand is a dairy exports economy and the outlook and performance of that sector plays an important role in the value of NZD
Live NZDUSD Chart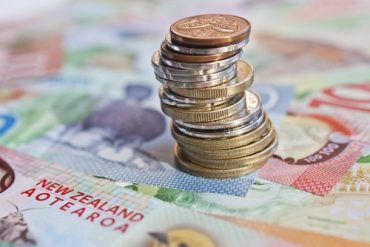 The NZD/USD pair crashed to the lowest level since October this year as the Reserve Bank of New Zealand (RBNZ)...
As a reaction to the RBNZ interest rate decision, NZD/USD dropped to its lowest level year-to-date before rebounding. The abrupt...