NZDUSD
In this section, you will find important NZDUSD news, actionable trading ideas, and a live NZDUSD chart to help you understand the markets better.
NZDUSD also is known as Kiwi between forex traders, is the ticker symbol in Forex markets that represents how many US dollars you can buy with one New Zealand Dollar. The price of the pair is affected by changes in both economies and could be affected by changes in monetary policy from the Reserve Bank of New Zealand and FED. New Zealand is a dairy exports economy and the outlook and performance of that sector plays an important role in the value of NZD
Live NZDUSD Chart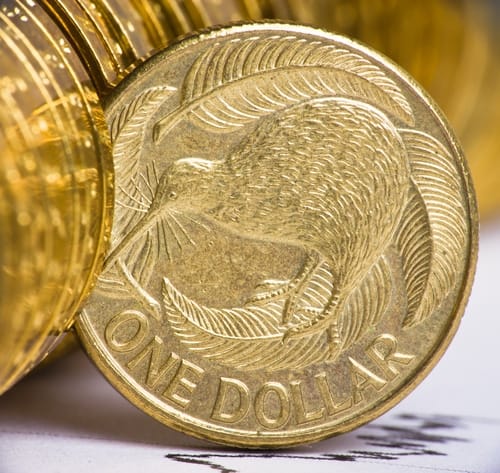 NZDUSD trading 0.07% lower at 0.6263 in an attempt to move away from four-year lows kiwi is under pressure after...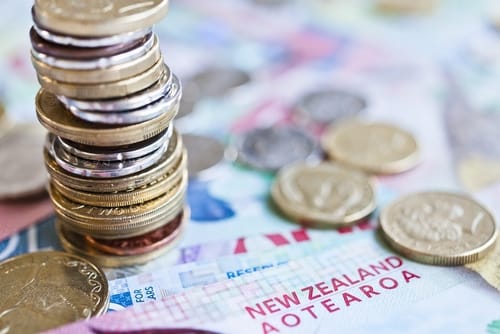 NZDUSD has been on an uptrend as of late. But the question is, is there enough bullish momentum to push the currency pair to its December 2019 highs?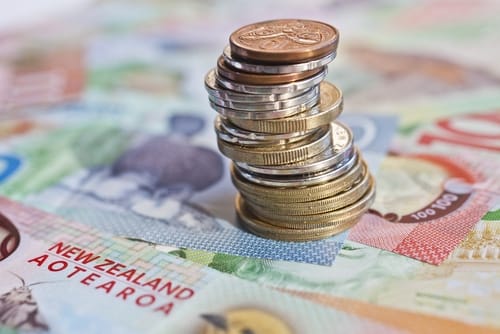 NZDUSD trades 0.42% lower at 0.6308 after the optimism around trade talks between the two biggest economies fades away. Last...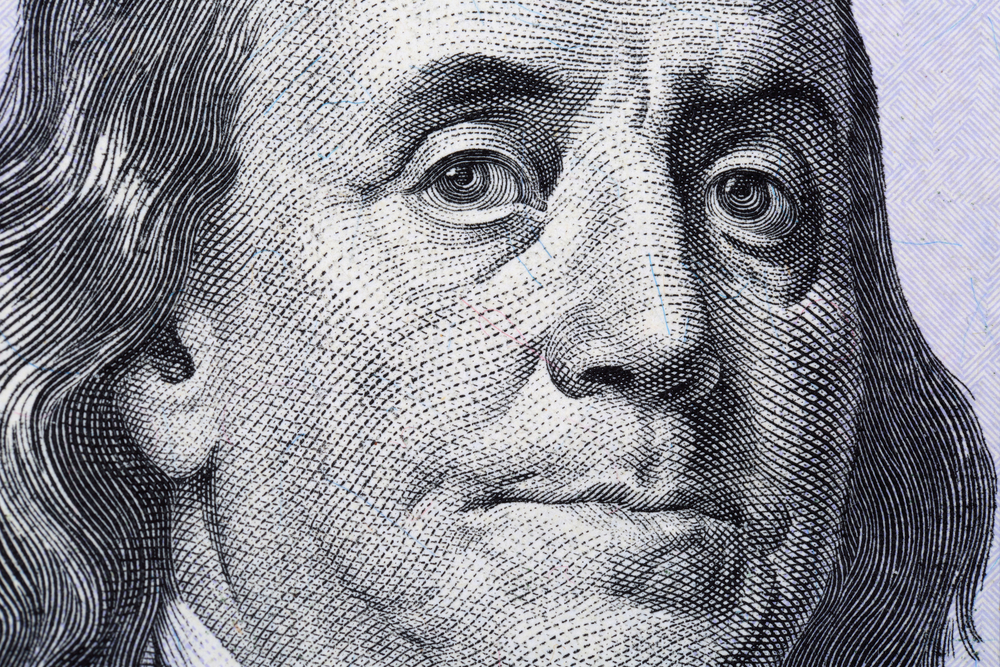 NZDUSD made a new high when compared with the pre-pandemic levels. Just like other USD pairs did, it recovered all...

NZDUSD is trading 0.024% lower at 0.6387 a level that we haven't seen since January 2016 as the pair continues...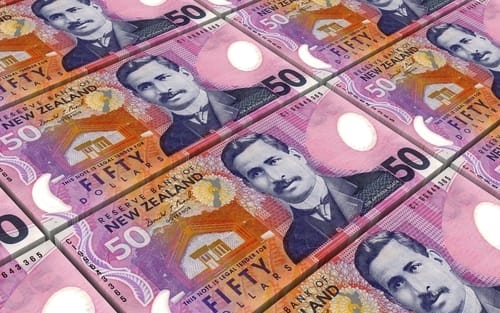 The NZD/USD is still under pressure even after the positive economic data from New Zealand. The NZDUSD is trading at...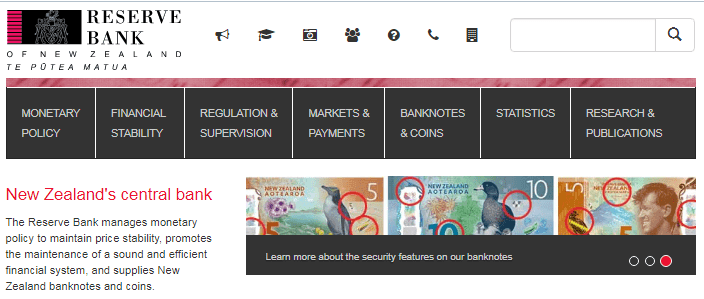 On September 25, the Reserve Bank of New Zealand (RBNZ) will make its Official Cash Rate (OCR) public at 2am...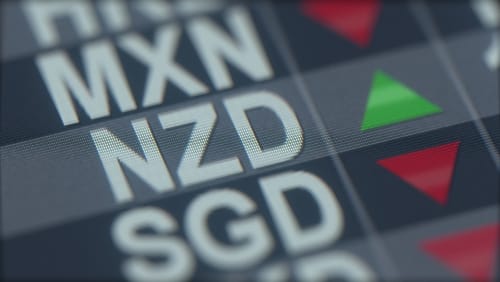 Asian stocks turn higher after a weak opening, mirroring Wall Street rebound. Investors focus on the reopening procedure in many countries around the globe, that helps sentiment.
As a reaction to the RBNZ interest rate decision, NZD/USD dropped to its lowest level year-to-date before rebounding. The abrupt...