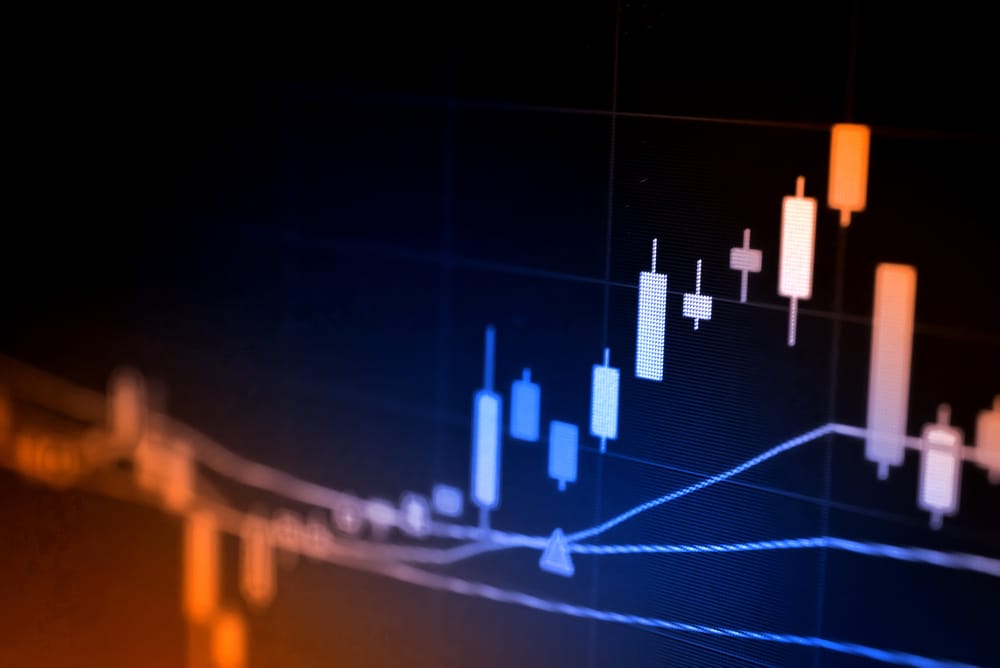 Cointelegraph has reported that Robinhood is planning to introduce full cryptocurrency transfers on the platform. This will allow users to...
The AMC share price finished the day higher by +19.96% on huge trading volumes. Is short-squeeze round 2 on the...
GameStop's recent bounce from the $150 triggered yet another short squeeze that resulted in the price breaking above $250. GameStop...
The Gamestop stock price rose on Tuesday, but the gains experienced by this stock paled compared to other meme stocks...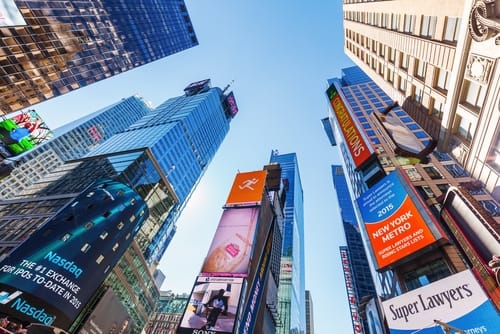 The Blackberry stock price may be the next beneficiary of the 'meme' stock revival. After Gamestop and AMC's recent rallies,...
The GameStop stock price will be the key meme company to watch this week as the company publishes its quarterly...
More than a quarter was wiped off the GameStop Stock price after a quarterly filing showed the company might sell...
GameStop is one of the most popular meme stocks that made headlines this year. It bounced from close to zero...
GameStop stock price was rejected for the second time from the $350 area but kept a bullish tone while above...