FOMC
The latest Federal Reserve news today is the FOMC rate statement and press conference by the FOMC Chair, Jerome Powell which took place on Wednesday, January 29, 2020. The markets had priced in zero chance of an interest rate adjustment, and that was what the Federal Reserve's FOMC delivered. Unlike the previous FOMC rate statements of the last six months, this particular decision did not elicit any market reaction as it did not constitute any market surprise. Notable actions taken by the FOMC include the hike of the Interest on Excess Reserves (IOER) as well as the overnight reverse repo rates by 5bps each. 
The press conference by the FOMC Chair did not produce remarkable market-moving information. Reporters pressed Jerome Powell on a range of issues, such as monetary policy direction as well as the timetable for repo market action by the FOMC. Powell also faced questions on specifics of the repo market purchases by the FOMC. 
Powell's responses had two critical points. One was the comment on inflation; Powell said the FOMC was unhappy about the current inflation levels. He further stressed the desire of the FOMC to see the inflation rate "returning" to the 2% target. This is in opposition to previous statements where the word "near" is used in referring to rising inflation. 
Central Banks We cover for you: RBA –RBNZ –SNB – SARB –CBRT –Norges Bank –Riksbank – BOE –FOMC –BOJ– ECB.
While non-committal when pressed on the coronavirus issue, he stressed that the FOMC would continue its repo market operations well into the 2nd quarter of 2020.
Markets are factoring in at least one more rate cut, as Powell's speech was perceived as having a slightly dovish twist. However, any perceived dovishness was not strong enough to cause significant volatility on the US Dollar.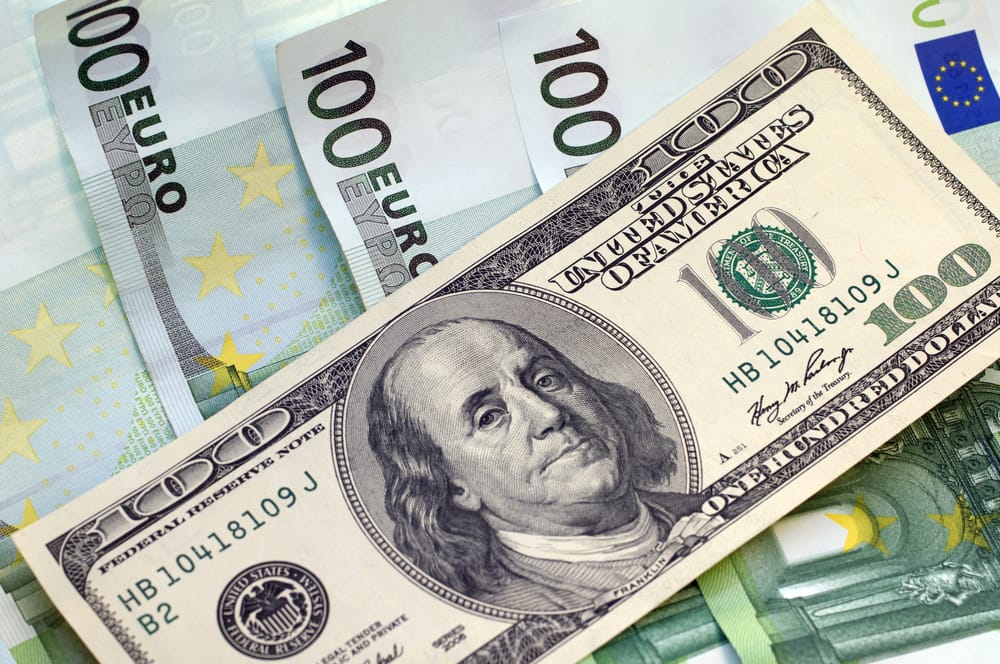 The FOMC announces its interest rate decision tomorrow at 6 pm GMT. After three consecutive rate cuts which ended in...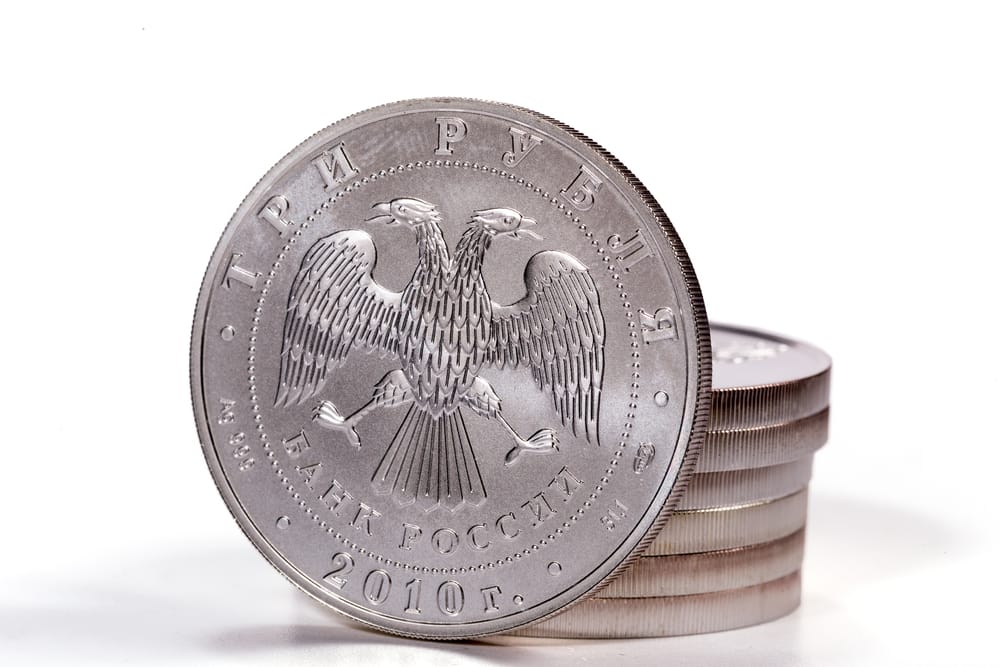 Silver prices (XAGUSD) tanked on Wednesday on the back of increased bids on risky assets, as markets start to shake...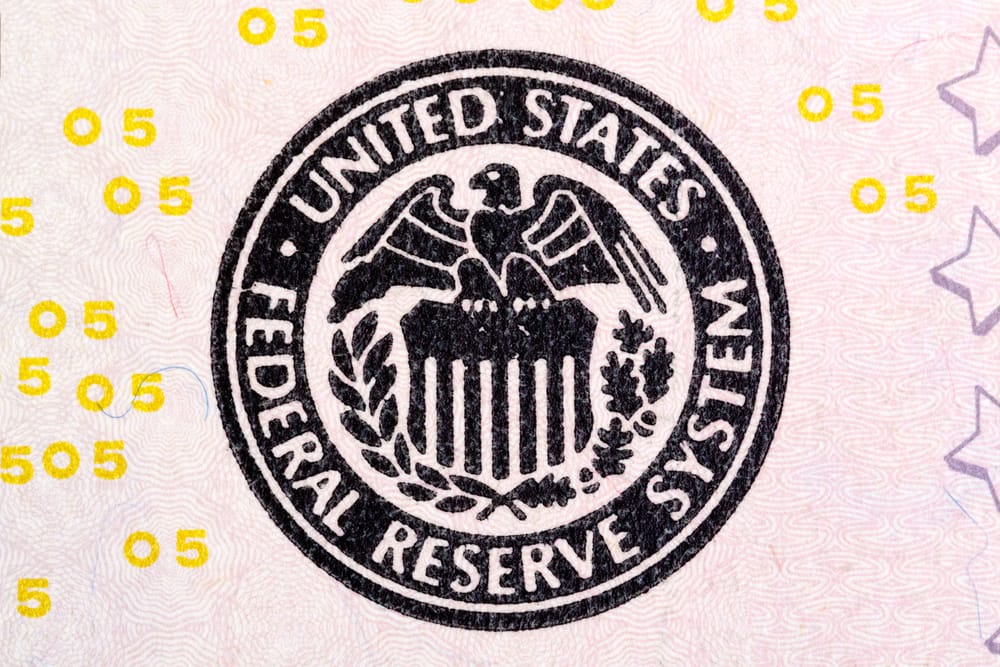 The FOMC has decided to keep rates unchanged in a move that did not surprise the markets. However, attention has...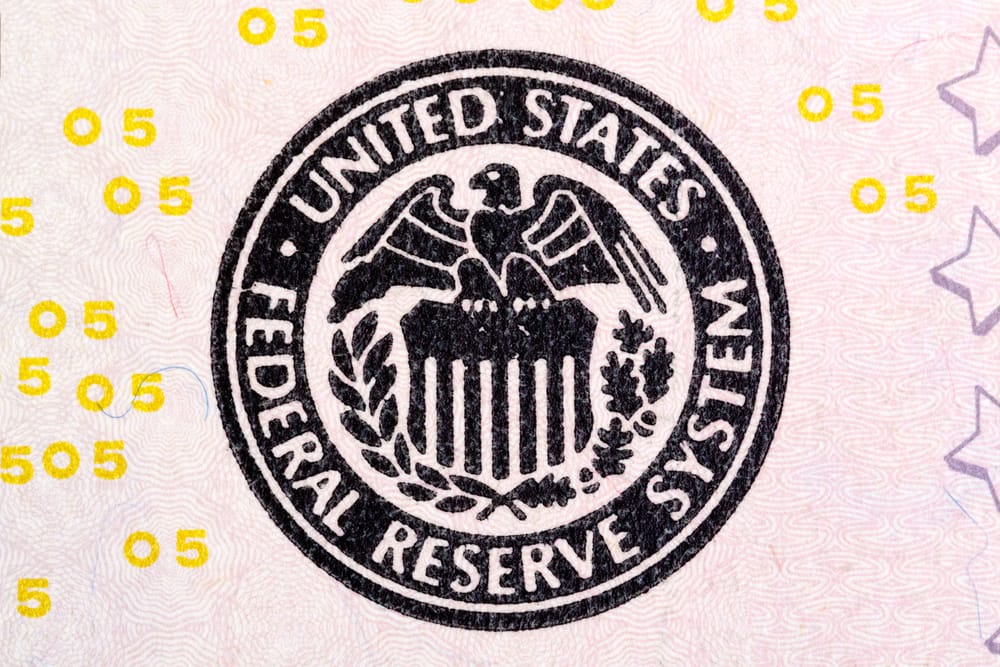 A board member of the FOMC, Robert S. Kaplan has been speaking at the 2020 Business Outlook Summit in Dallas,...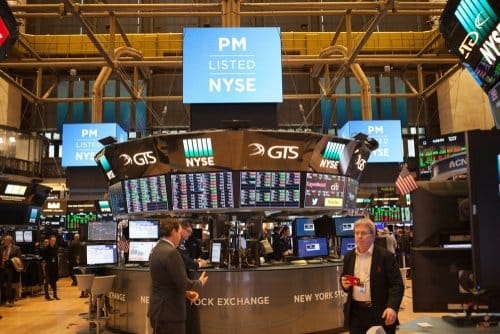 The US markets led by the Dow Jones Industrial Average look set to open higher this Wednesday on reduced coronavirus...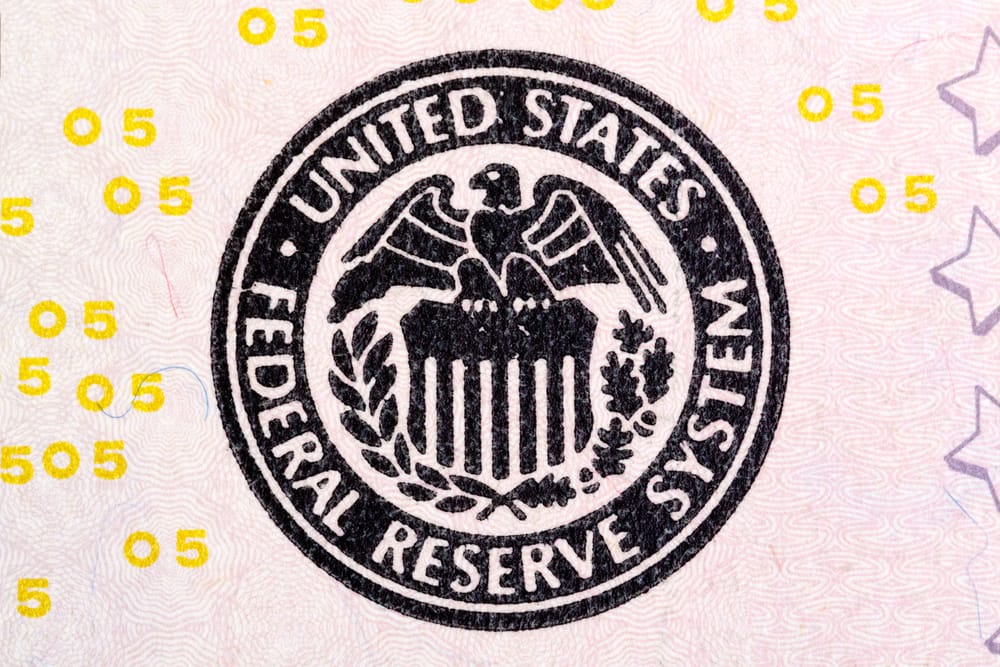 The Federal Open Markets Committee (FOMC) has in an unexpected unanimous vote, cut the Federal Funds Rate (i.e. the US...
This week's headlines were filled with news surrounding the coronavirus pandemic. We could see more variety in the week ahead...